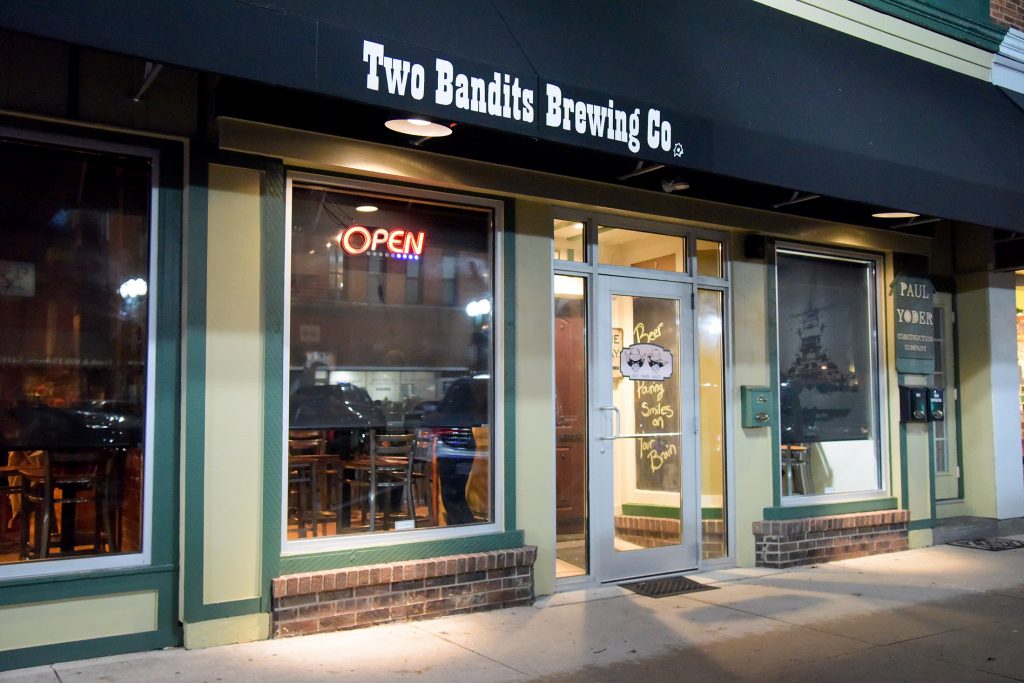 March 21, 2020: Carry Out Beer Available
Thank you all for your outpouring of love, concern and support. It means more to us that you know! Times like these are tough, but they have a way of bringing out the best in a lot of people, and we are truly thankful for that.
We have decided to pause carry out food for the time being, but we still have beer. As always, we'll keep you updated here.
Please note, we are currently out of howlers and growlers. Feel free to bring your own (clean and empty) and we'll sanitize it on the spot before filling it. Everything we have on tap is available for fill-ups, and we have Black Shadow, Dead Frog & Razzmanian Devil in cans as well.
Let us help you get the holiday weekend started! We'll have some amazing breakfast items (available 8 a.m.-2 p.m.) along with a special lunch menu (available 11 a.m.-2 p.m.). We'll also have plenty of craft beer and mixed drinks ready for carry out so you can continue...
read more