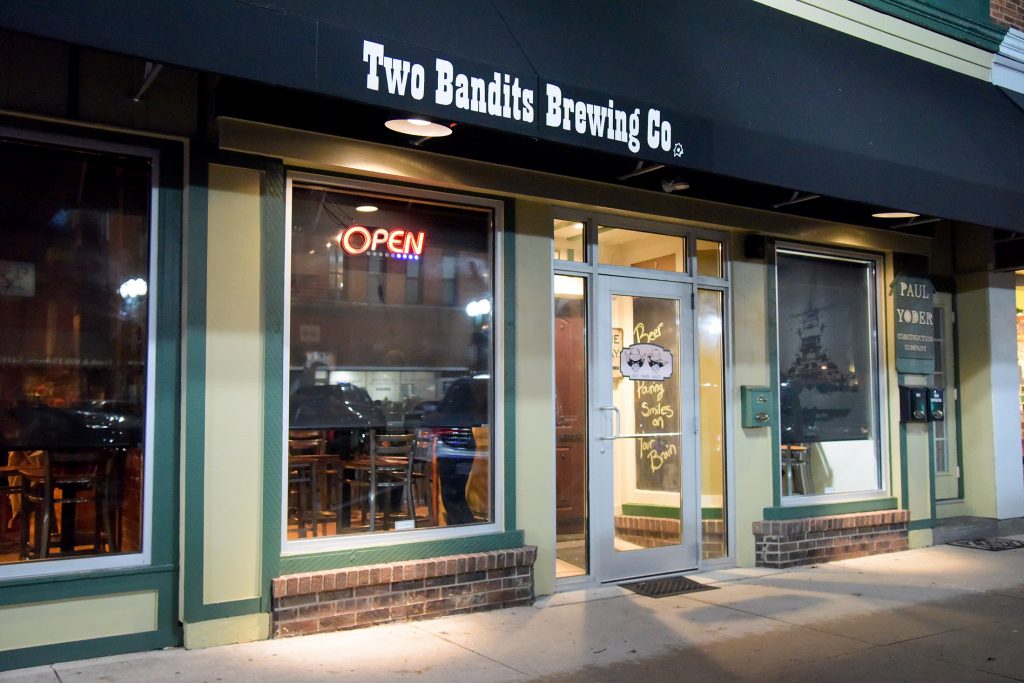 March 23, 2020: Carry Out Beer Available
March 23, 3-6 p.m.: Killer Bee cans are back! We have all four of our flagship beers available in cans once again. We also have several great beers on tap. Please bring in a clean, empty howler or growler. We will sanitize it and fill it up. We accept howlers and growlers from any facility. They don't need to be ours, they just need to be clean and empty. Thank you all for your continued support!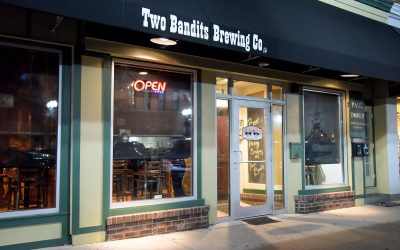 Tuesday, March 24, 3-5 p.m. You know what to do! Bring a howler or growler (clean & empty) and we'll sanitize and fill it. Grab some of our cans: Black Shadow, Razzmanian Devil, Killer Bee & Dead Frog are all in stock. Mix & match four packs are available!...
read more