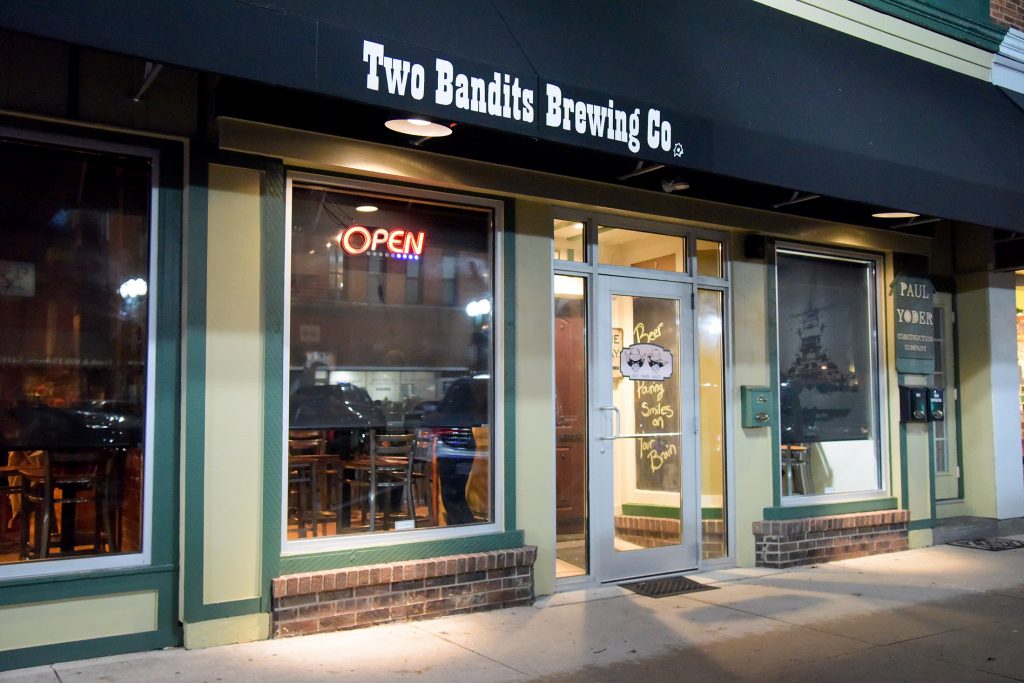 March 24, 2020: Carry Out Beer Available
Tuesday, March 24, 3-5 p.m.
You know what to do!
Bring a howler or growler (clean & empty) and we'll sanitize and fill it.
Grab some of our cans: Black Shadow, Razzmanian Devil, Killer Bee & Dead Frog are all in stock.
Mix & match four packs are available!
If you're in need of some liquid refreshment, come see us.
Let us help you get the holiday weekend started! We'll have some amazing breakfast items (available 8 a.m.-2 p.m.) along with a special lunch menu (available 11 a.m.-2 p.m.). We'll also have plenty of craft beer and mixed drinks ready for carry out so you can continue...
read more