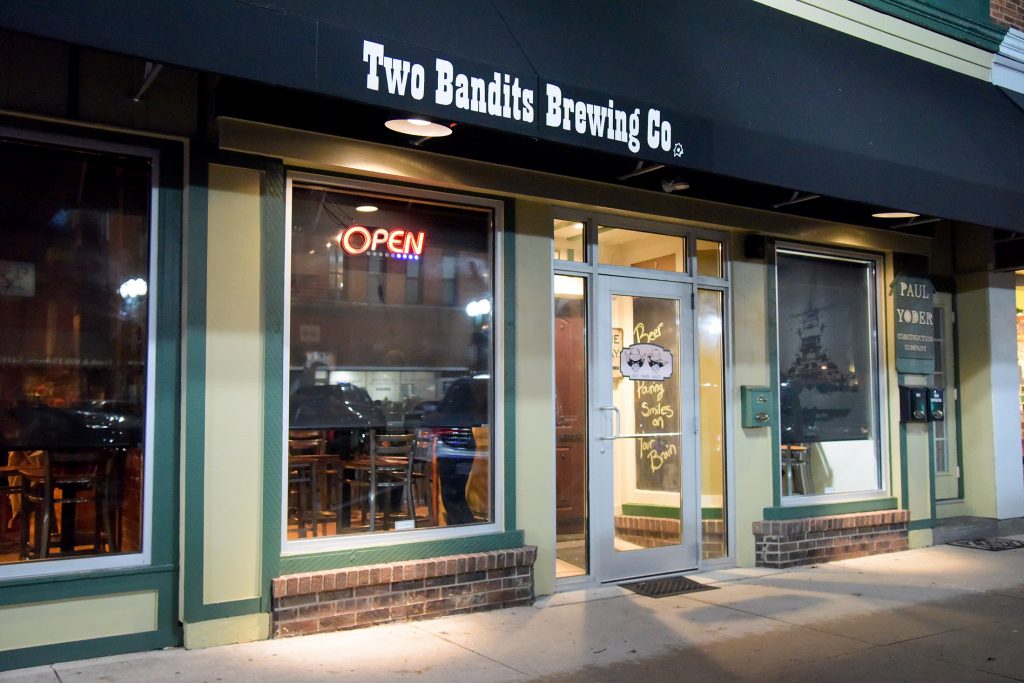 March 25 & 26, 2020: Carry Out Beer Available
If you need to stock up, we'll be here Wednesday & Thursday from 3-5 p.m.
Bring a howler or growler (clean & empty) and we'll sanitize and fill it.
Grab some of our cans: Black Shadow, Razzmanian Devil, Killer Bee & Dead Frog are all in stock.
Mix & match four packs are available!
Thank you for your continued support!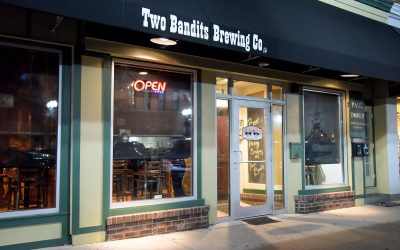 March 23, 3-6 p.m.: Killer Bee cans are back! We have all four of our flagship beers available in cans once again. We also have several great beers on tap. Please bring in a clean, empty howler or growler. We will sanitize it and fill it up. We accept howlers and...
read more