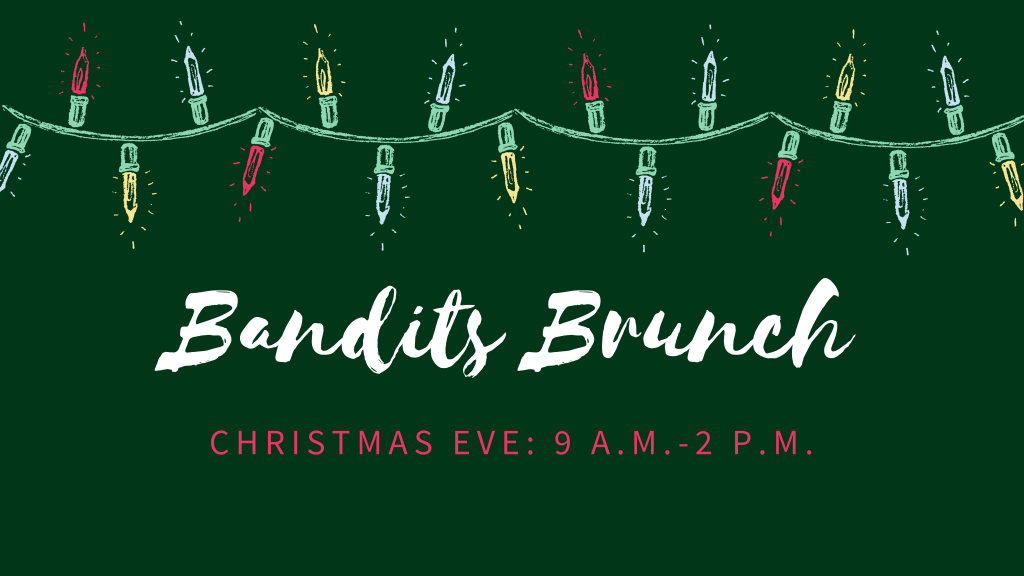 Special Christmas Eve Hours
Join us for Christmas Eve brunch and last-minute shopping. We'll have a special menu and plenty of great gift options. Stop by from 9 a.m.-2 p.m.
Menu
Breakfast BLT
Breakfast burrito
Stuffed French toast
Garbage plate
Steak and eggs
Western omelet
Breakfast pizza
Biscuits and gravy
Breakfast boar burger
Classic burger
Philly sandwich
Pulled pork sandwich
Pulled pork mac
Porker (BLT)
A selection of donuts from Angie's Muffins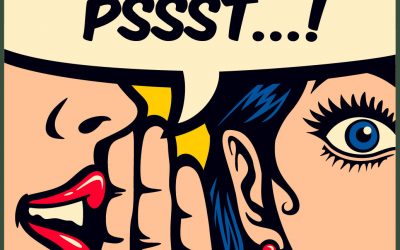 Ride on over for an evening celebrating everything on two wheels! Check out some dynamite bikes out front, then stop in for a pint and some grub. Mention your mode of transportation when you're seated, and you'll have a chance to win some Two Bandits gear (must be...
read more