Enjoy dynamite craft beer and tasty pub favorites with a twist.
What happens when craft, passion and quality all come together? You get Two Bandits Brewing Co.
We launched this endeavor out of a love for craft beer, enthusiasm for delicious food and a desire to bring something different to Hicksville, Ohio. Our house brews are full of unique flavor combinations and many locally-sourced ingredients. Our pub grub offers outstanding variety, unexpected ingredients and most importantly—deliciousness.
Experience it all in a polished casual atmosphere that's comfortable and fun. Stop in, and you just might be greeted by a superhero or have your ears caressed with the sweet sounds of live music. Step back in time at one of our theme nights, ogle at everything on two wheels during a Bikes 'N Brews event, or just enjoy a great night out with friends and family.
Whether you're local to northwest Ohio, crossing the border from Indiana or visiting from afar, Two Bandits Brewing Co. is the place to be.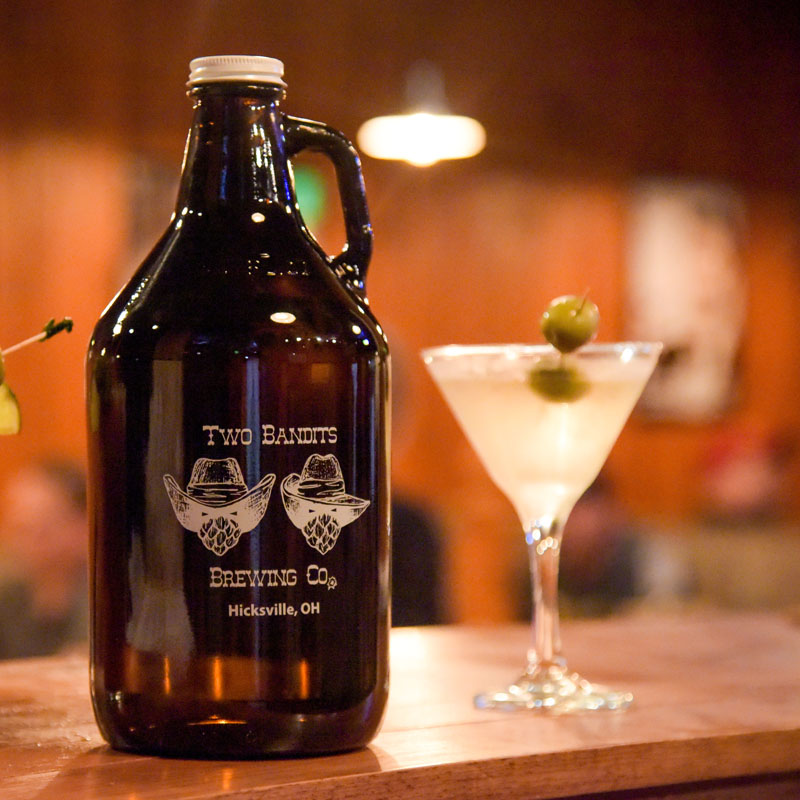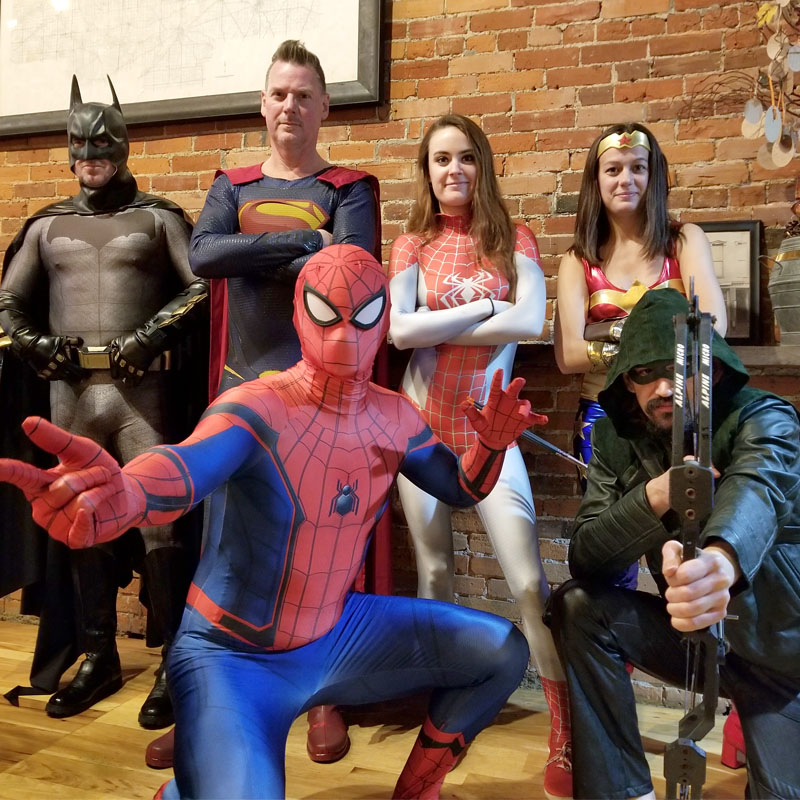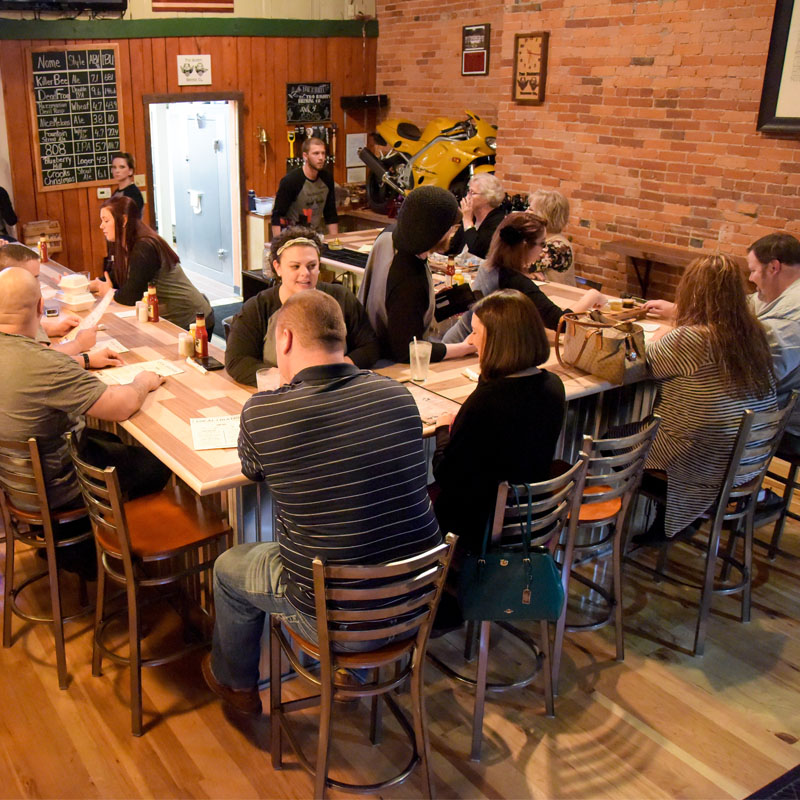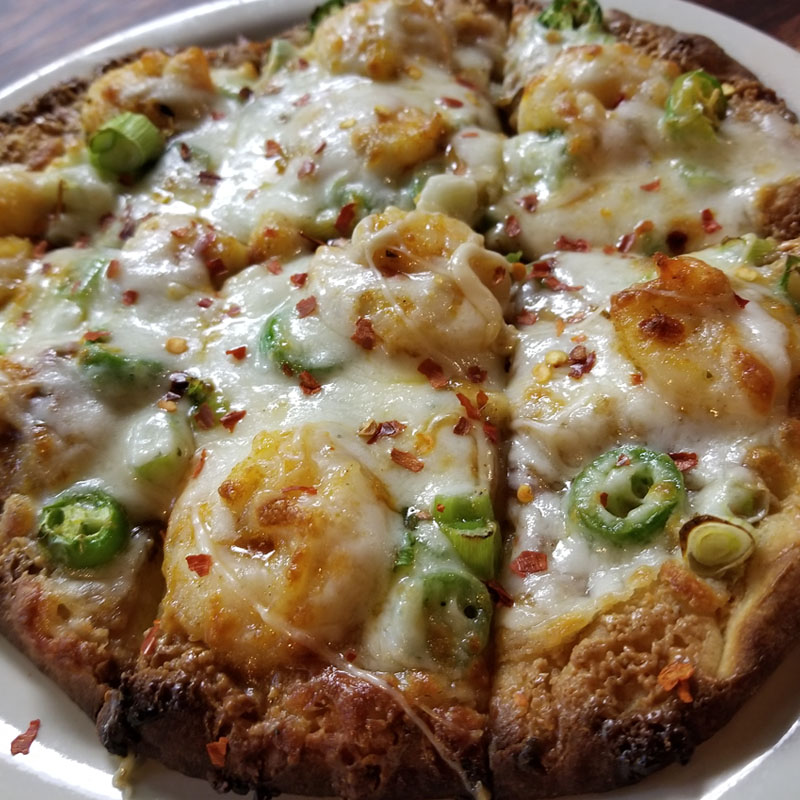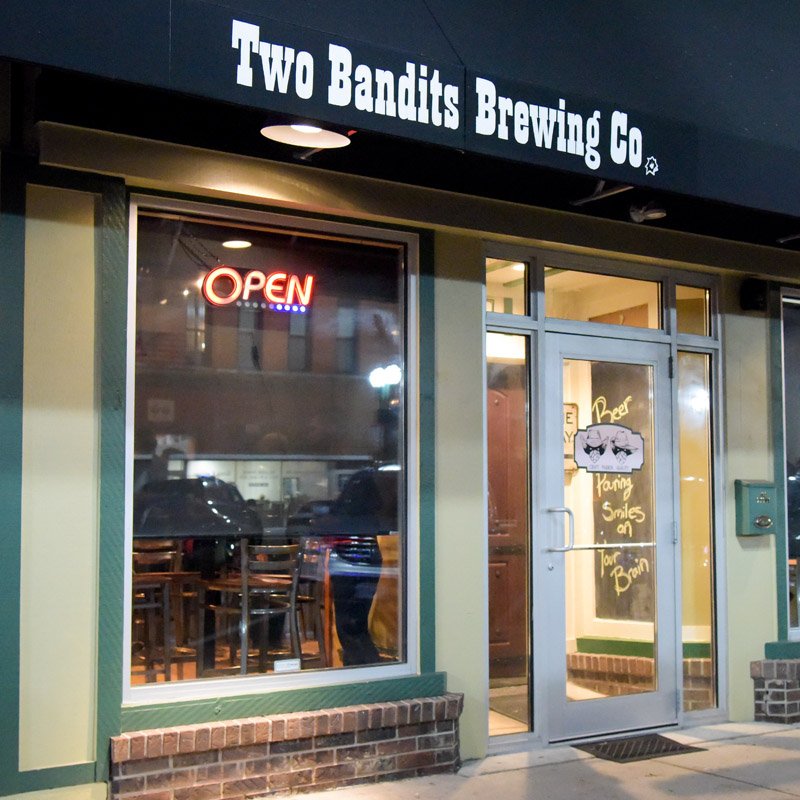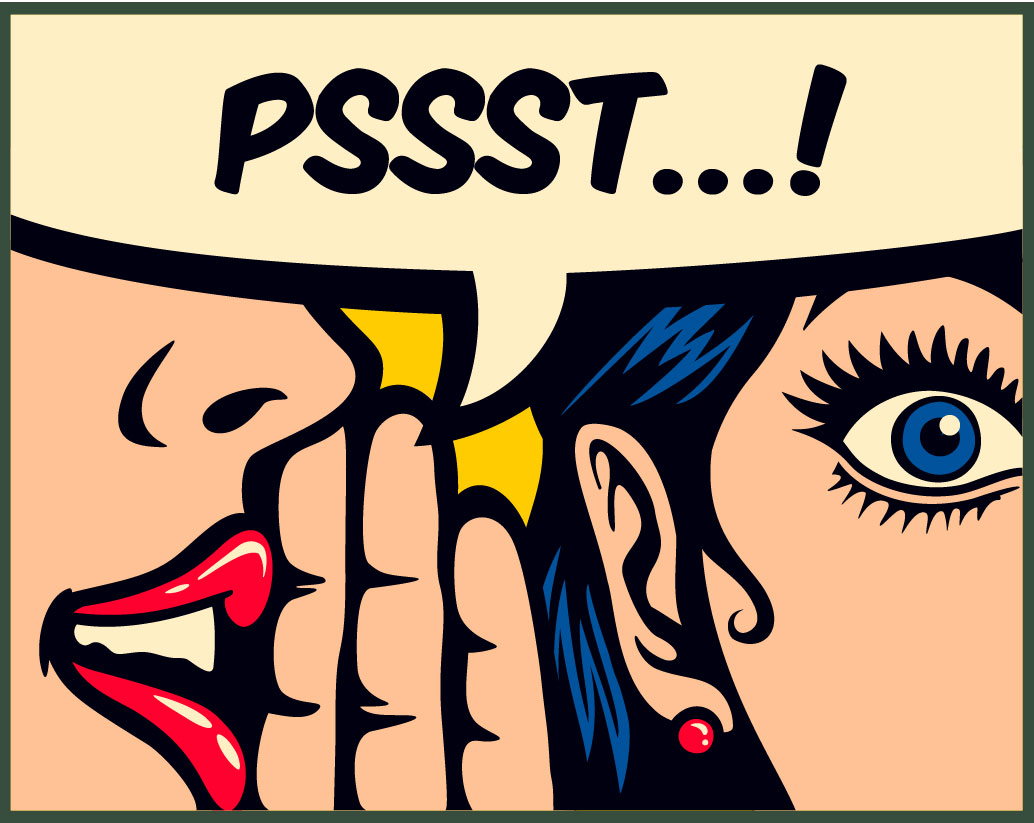 We're bringing live tunes to both locations on New Year's Eve! Hicksville: Dave Bussing, 6-9 p.m. Dave is a member of Hicksville-favorite, The Wannabees, so you know it's going to be great. Reservations are highly recommended and can be made by calling 419-542-1087....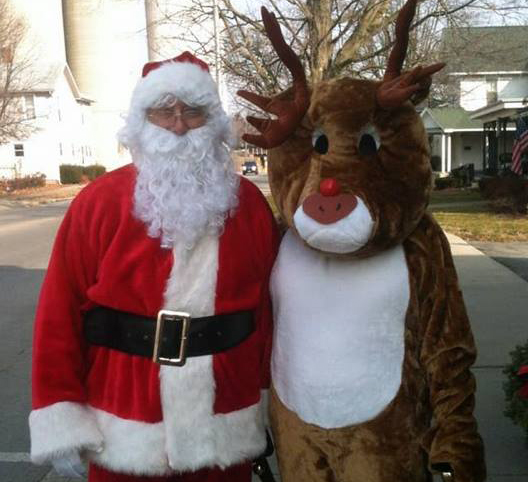 We're enjoying this festive season and hope you are as well. Please make note of these special hours and closings. They apply to both our Hicksville, Ohio, location and our Coldwater, Michigan, location. Christmas Eve: 10 a.m.-2 p.m. Join us for a special brunch menu...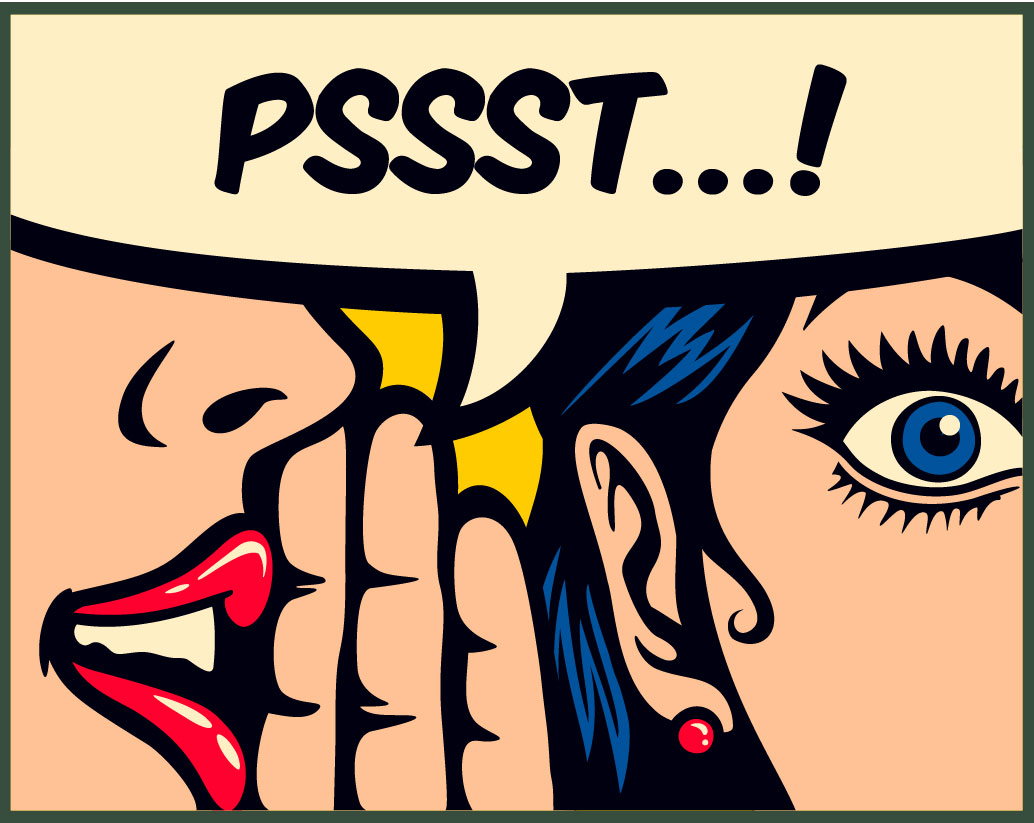 The Hubie Ashcraft Trio will be jammin' from 7-9 p.m. in Coldwater. Stop by for some great tunes, a pint and dinner! You can expect to hear rock, Americana and country, with a little pop and soul too. No cover.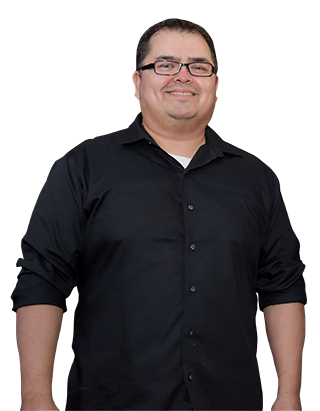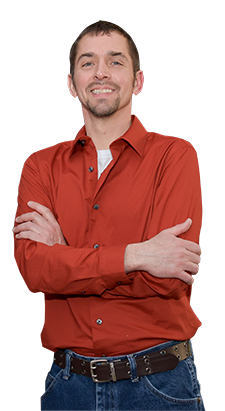 Straight From Our Guests' Mouths
We enjoyed our drinks, food and company in an inviting atmosphere while reminiscing with the Jon Durnell Band. Excellent live entertainment! Already planning a return visit with our new friends next month!
-Mindy Moore
Straight From Our Guests' Mouths
Have been in the food industry for quite some time. Quite possibly the best service I've had at a restaurant. Food was on point, lots of good original menu items, cooks were really cool and came table side to chat. More restaurants in Fort Wayne should go and take notes. We will definitely be back to the 'Ville!
-Bryce Verfaillie
Straight From Our Guests' Mouths
This place is awesome. The beer is always cold. The food is always great. They continue to change the menu to offer some amazing and unique meals. Yes, you can have a hamburger and fries. Or you can have duck, lamb, gator, steak, chicken… the list and selection goes on and always something new. It's a must stop to put on your bucket list. I'm pretty sure you will come back again.
-Rich Waters
Straight From Our Guests' Mouths
We went for the beer but the food was delicious. A total surprise. I was expecting regular pub food and we ended up having elk, duck and ostrich. But the staff and owners made our night. We can't wait to go back!
-Malinda Stratton
Straight From Our Guests' Mouths
Excellent craft beer and oh, the food is pretty great too! Hicksville has a gem here! Owners Mark and Bob are excellent at what they do and make a huge effort to hear from their customers.
-Jeff Buchhop
Straight From Our Guests' Mouths
Thank you for a great night. Great food, great beer and top notch service. Thought we would just go for beer and maybe bar "snack food." I had no plans to order an ostrich sandwich tonight and surely never guessed first ostrich sandwich would be in Hicksville, Ohio. Well worth the drive.
-Gina M.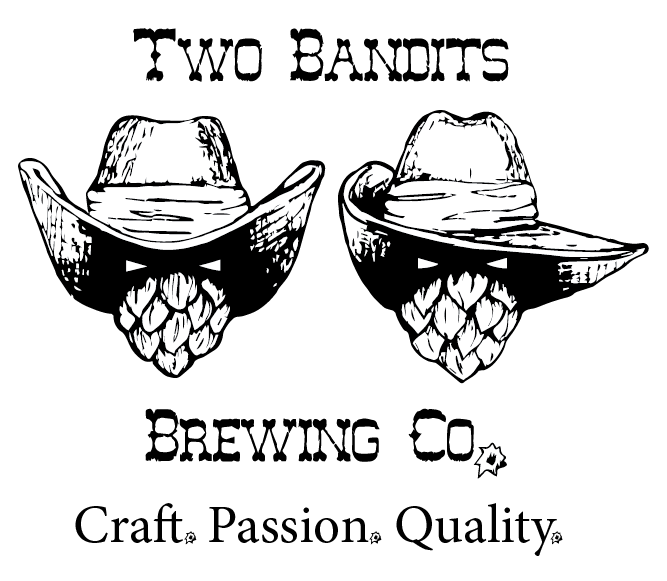 Hicksville Hours
Wed. & Thurs.: 5-9 p.m.
Fri. & Sat.: 3-9 p.m.
Coldwater Hours
Thursday: 5-9 p.m.
Fri. & Sat.: 3-9 p.m.