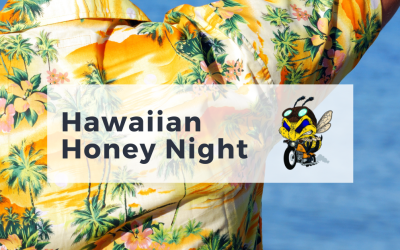 Join us for Hawaiian Honey night. Bust out your best lei, don your classic Hawaiian shirt and enjoy $1 off Killer Bee pints. We'll have several giveaways for our best-dressed guests, so get creative!
read more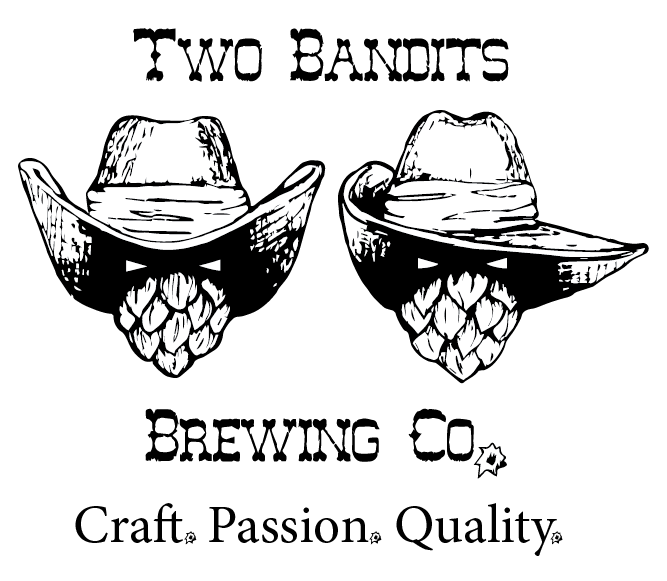 Hicksville & Coldwater Hours
Wed. & Thurs.: 5-9 p.m.
Fri. & Sat.: 3-9 p.m.
Come see us!
106 E. High Street, Hicksville, Ohio
61 W. Chicago Street, Coldwater, Michigan