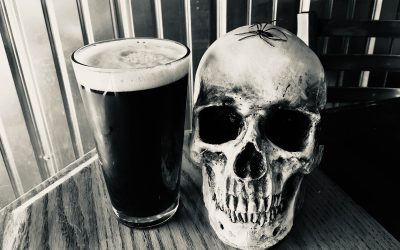 Come in your most festive attire! We'll have giveaways throughout the evening for outstanding costumes. This event is happening at our Coldwater, Michigan, and Hicksville, Ohio, locations from 3 to 9 p.m.
read more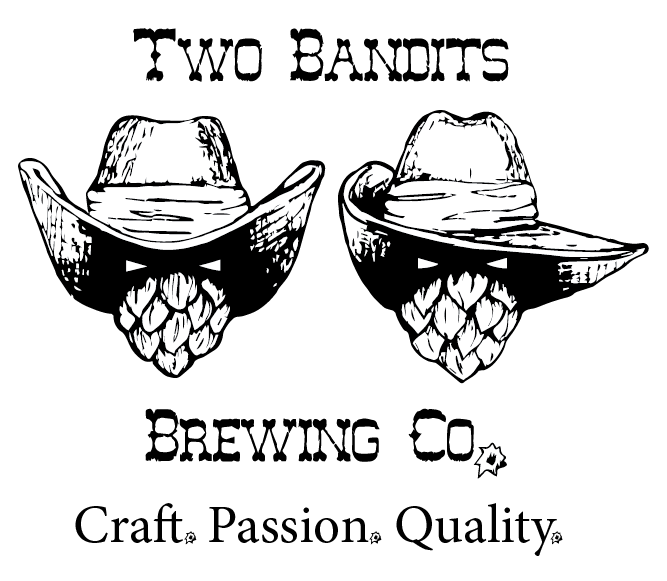 Hicksville & Coldwater Hours
Wed. & Thurs.: 5-9 p.m.
Fri. & Sat.: 3-9 p.m.
Come see us!
106 E. High Street, Hicksville, Ohio
61 W. Chicago Street, Coldwater, Michigan