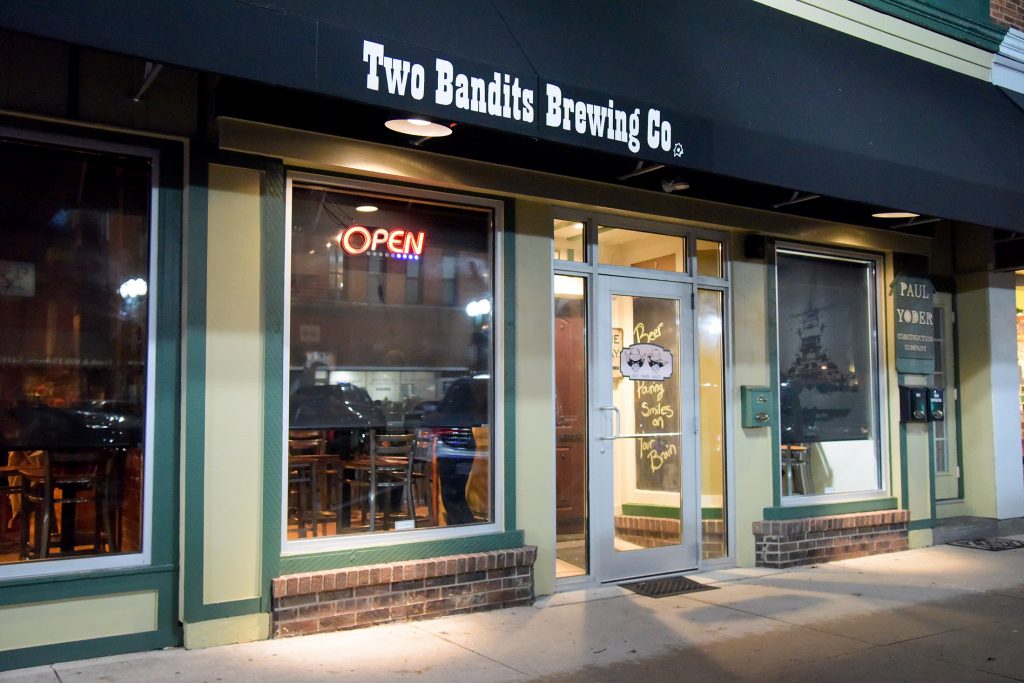 2020: Year in Review
What a year it was! Despite the challenges of 2020, we made it through and set some new records along the way. Thank you for standing beside us through it all.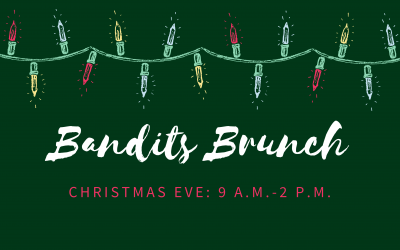 Join us for Christmas Eve brunch and last-minute shopping. We'll have a special menu and plenty of great gift options. Stop by from 9 a.m.-2 p.m. Menu Breakfast BLTBreakfast burritoStuffed French toastGarbage plateSteak and eggsWestern omeletBreakfast pizzaBiscuits...
read more