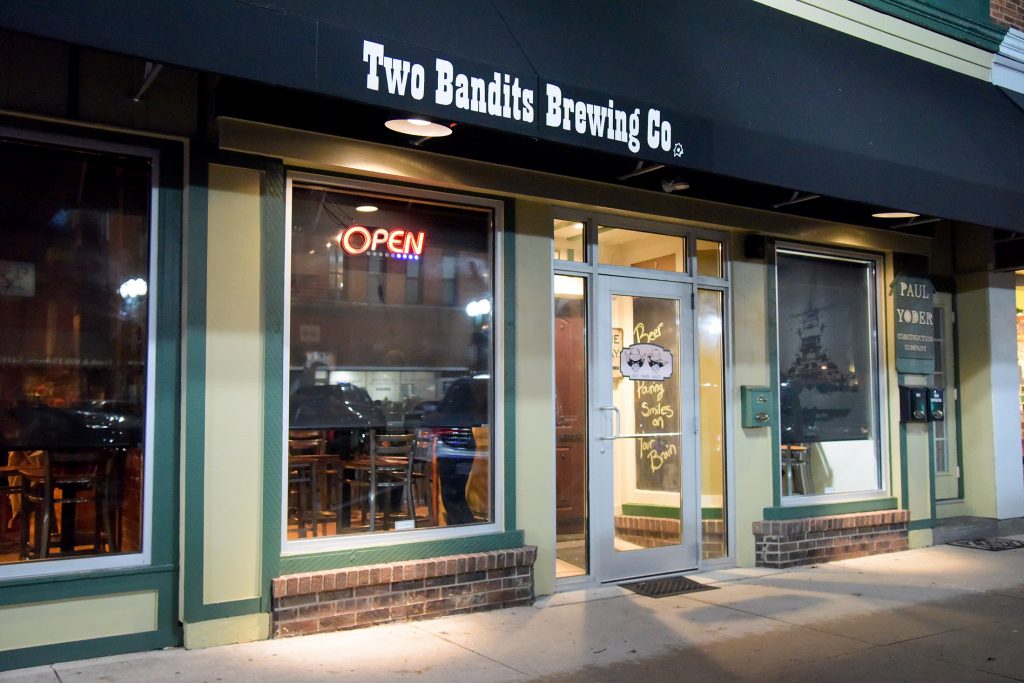 2020: Year in Review
What a year it was! Despite the challenges of 2020, we made it through and set some new records along the way. Thank you for standing beside us through it all.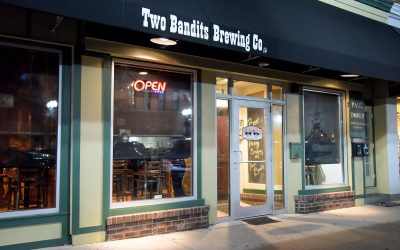 We will be closed on Friday, January 1. Come see us for dine in or carry out when we reopen on Saturday, January 2. Happy New Year!
read more