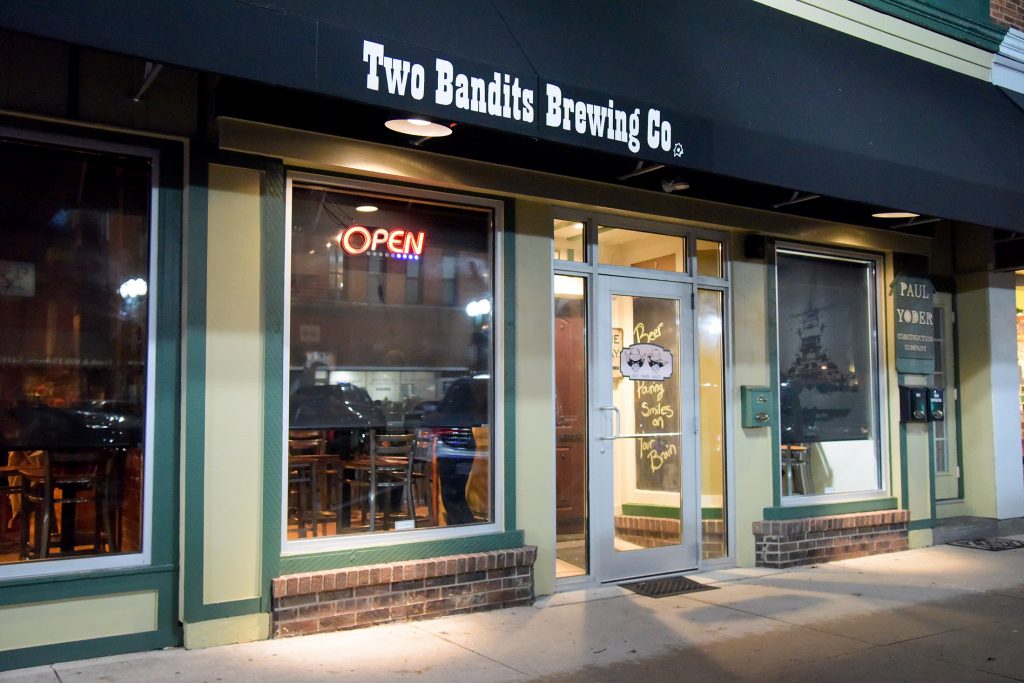 2020: Year in Review
What a year it was! Despite the challenges of 2020, we made it through and set some new records along the way. Thank you for standing beside us through it all.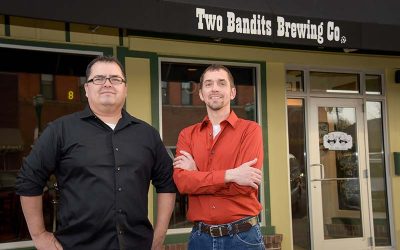 We will be closed on Thursday, November 26, 2020, for Thanksgiving. We will reopen at 3 p.m. on Friday, November 27 and look forward to seeing your smiling faces then. Have a safe and happy holiday! We offer our sincere thanks and appreciation for your continued...
read more