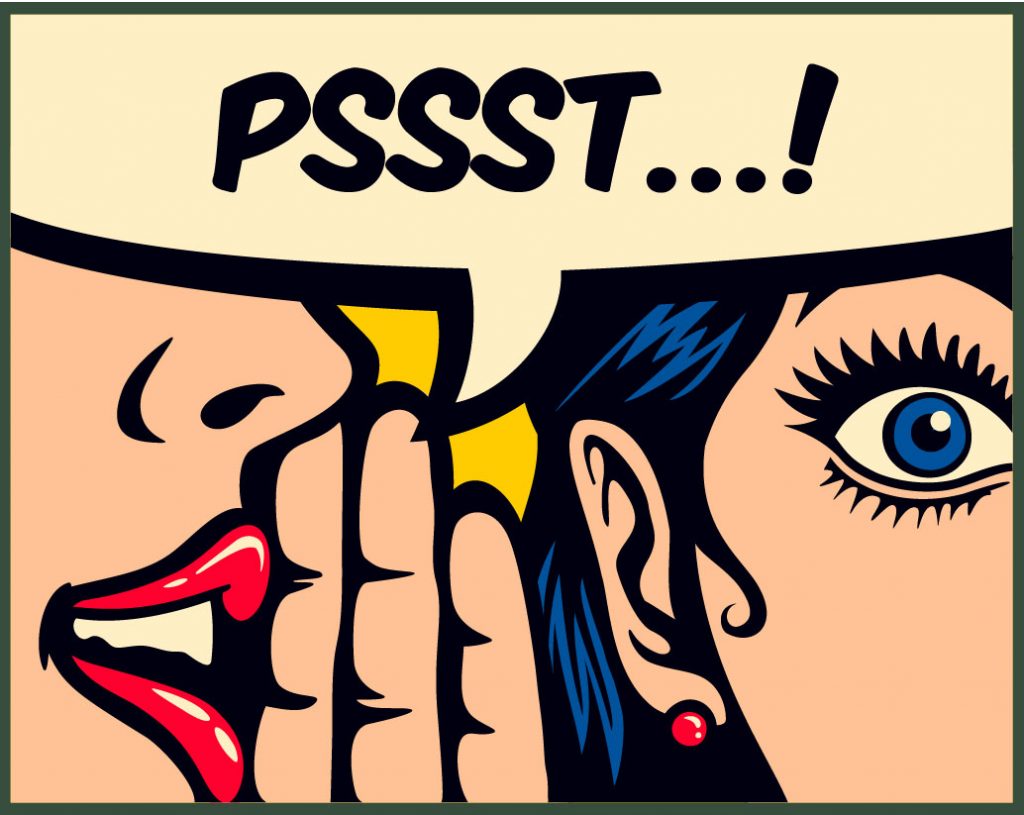 2021 Bikes 'N Brews Nights
Ride on over for an evening celebrating everything on two wheels! Check out some dynamite bikes out front, then stop in for a pint and some grub. Mention your mode of transportation when you're seated, and you'll have a chance to win some Two Bandits gear (must be present to win). We want to see 'em all. Every make is welcome!
Please help us keep these events safe by following all COVID protocols in place at the time of the event.
All events will run from 5 to 9 p.m. and are scheduled for May 13, June 10, July 8, August 12, September 9 and October 14.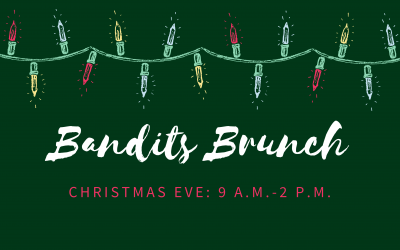 Join us for Christmas Eve brunch and last-minute shopping. We'll have a special menu and plenty of great gift options. Stop by from 9 a.m.-2 p.m. Menu Breakfast BLTBreakfast burritoStuffed French toastGarbage plateSteak and eggsWestern omeletBreakfast pizzaBiscuits...
read more