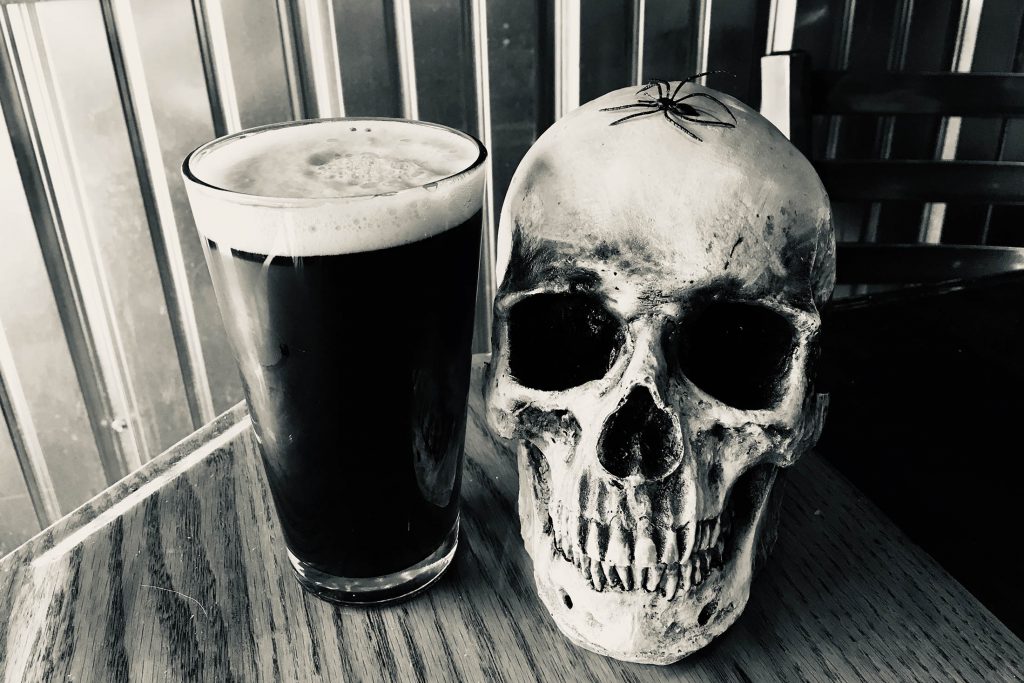 Beer & Brains Spooky Trivia: Oct. 22, 2019
Showcase your smarts and compete for prizes while supporting the Sherwood Branch & Johnson Memorial libraries. Doors open at 5 p.m. and trivia will kick off at 6 p.m. with a spooky theme!
There will be a $5 cover for each trivia player, with teams of 2-6 people. Advanced registration is highly encouraged. To register, call 419-542-6200 or 419-899-4343, or visit the Sherwood or Hicksville branch in person.
This event is 18 and over only. Our full food and drink menu will be available for purchase.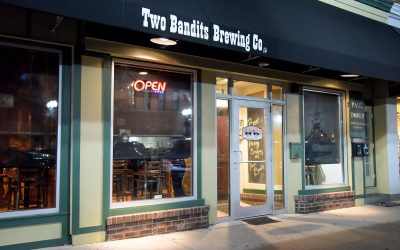 Morgan Bland & Christina Adams return on Saturday, December 28 from 6:30 to 9:30 p.m.Enjoy country, bluegrass, folk and soul covers from this duo on electric violin and acoustic guitar. No cover charge.
read more