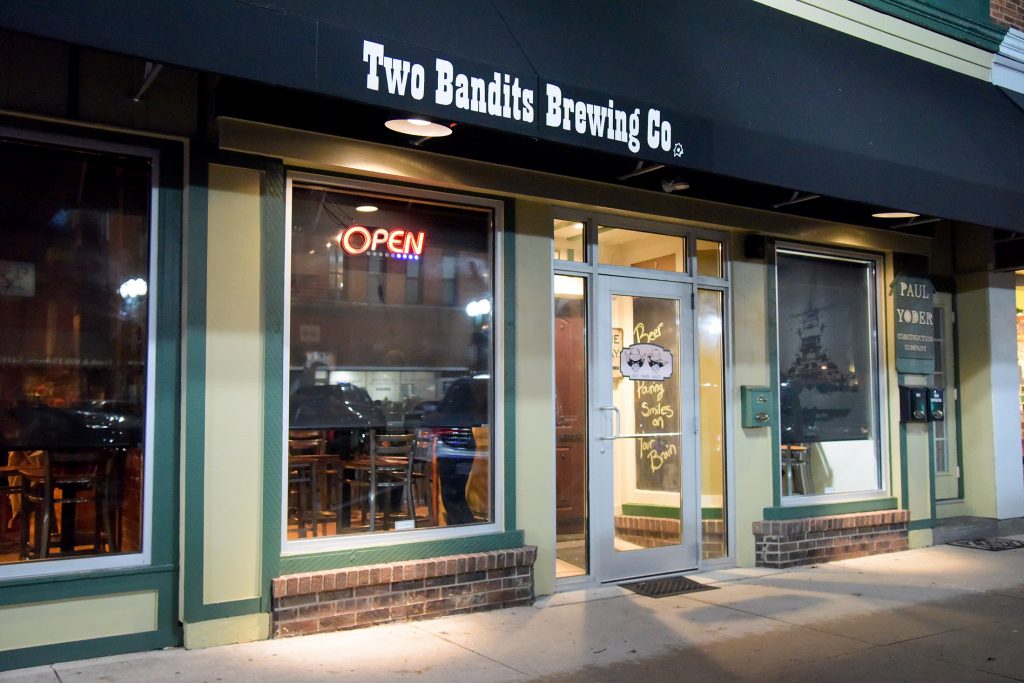 Beer & Brains Trivia: Feb. 19, 2019
Showcase your smarts and compete for prizes while supporting the Sherwood Branch & Johnson Memorial libraries. Doors open at 5 p.m. and trivia will kick off at 6 p.m. The evening will include six regular rounds and one bonus round. Play one or stay for them all!
There will be a $5 cover for each trivia player. Play solo or on a team of up to 6 people. Advanced registration is highly encouraged. To register, call 419-542-6200 or 419-899-4343, or visit the Sherwood or Hicksville branch in person.
This event is 18 and over only. Our full food and drink menu will be available for purchase.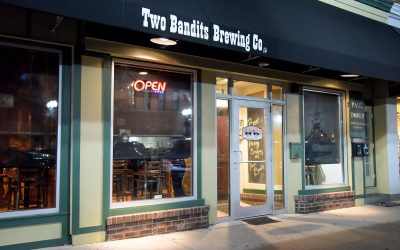 We've got great food, craft beer, dynamite atmosphere and an amazing team with room for you! The operations manager is a part-time position consisting of 12-15 hours per week, with flexible working arrangements. This position has room for growth as distribution...
read more