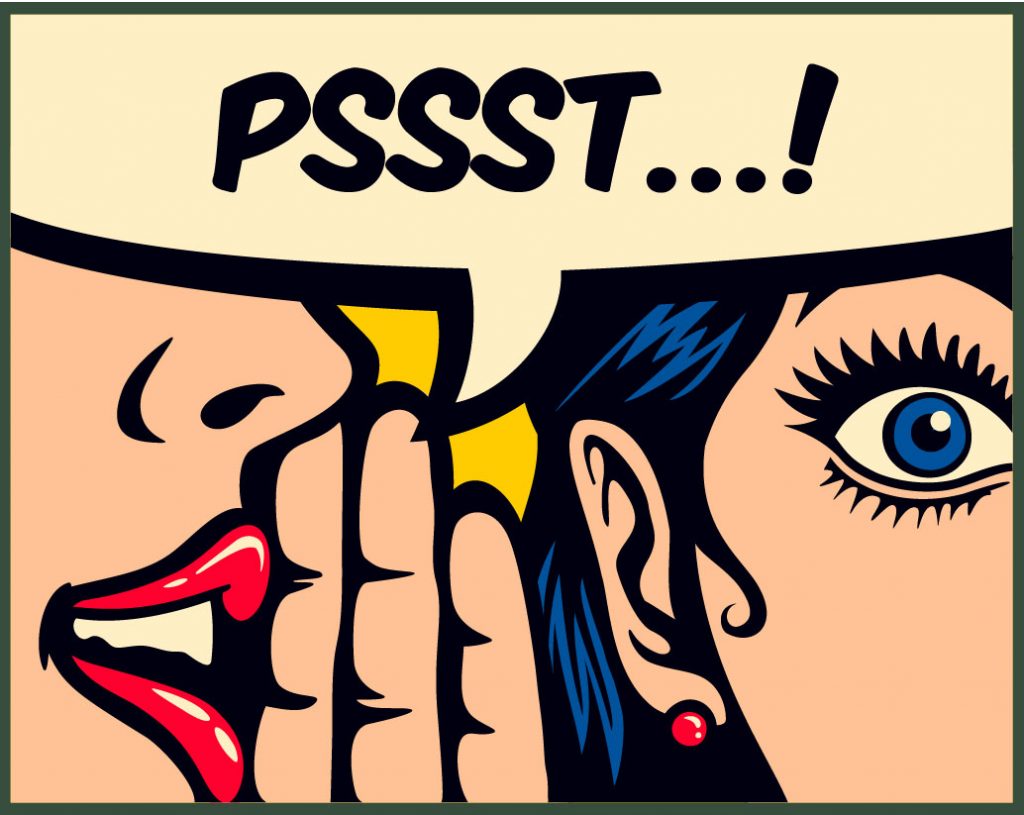 Beer & Brains Trivia Fundraiser: Feb. 18, 2020
Doors open at 5 p.m. and trivia starts at 6 p.m. Advanced registration is highly encouraged. To register, call 419-542-6200 or 419-899-4343, or visit the Sherwood or Hicksville branch in person. This event is 18+ only.
$5 per person to play, teams from 2-6 people
The event is a fundraiser to benefit the Sherwood Branch and Johnson Memorial libraries.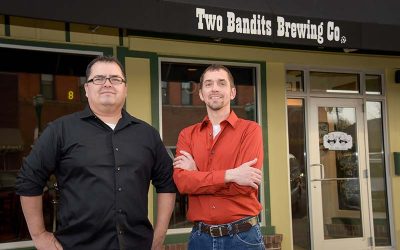 We will be closed on Thursday, November 26, 2020, for Thanksgiving. We will reopen at 3 p.m. on Friday, November 27 and look forward to seeing your smiling faces then. Have a safe and happy holiday! We offer our sincere thanks and appreciation for your continued...
read more