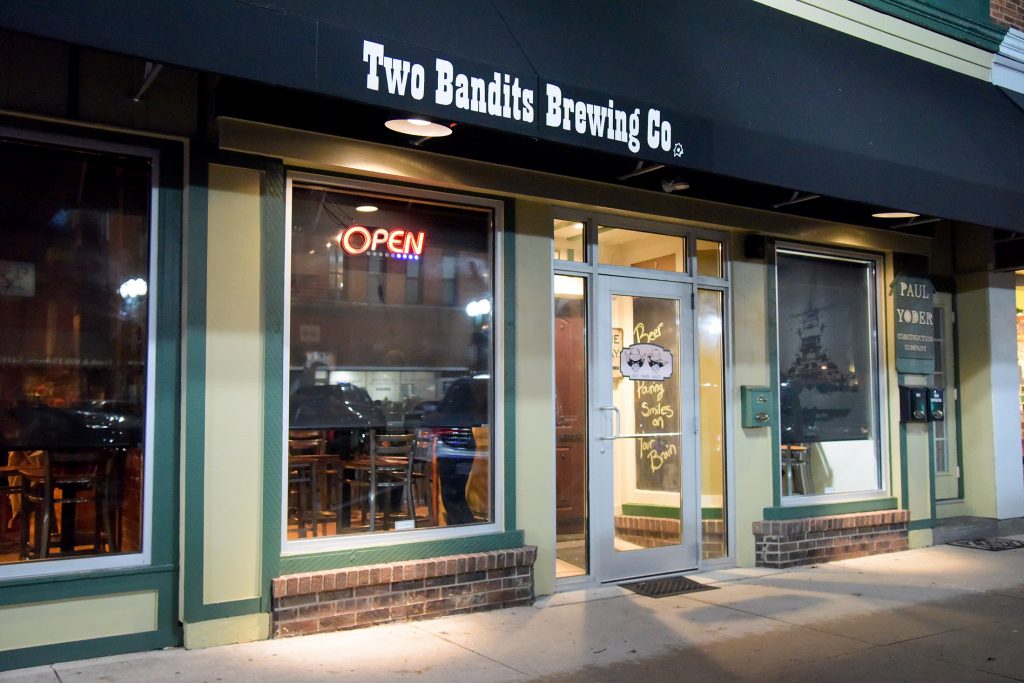 Beer & Brains Trivia: June 11, 2019
Showcase your smarts and compete for prizes while supporting the Sherwood Branch & Johnson Memorial libraries. Doors open at 5 p.m. and trivia will kick off at 6 p.m.
There will be a $5 cover for each trivia player. Play solo or on a team of up to 6 people. Advanced registration is highly encouraged. To register, call 419-542-6200 or 419-899-4343, or visit the Sherwood or Hicksville branch in person.
This event is 18 and over only. Our full food and drink menu will be available for purchase.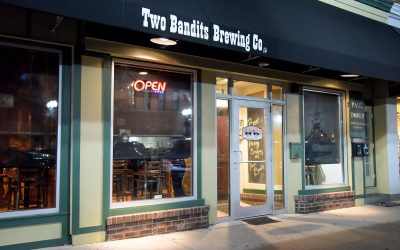 Garnet McGladdery will be making his Two Bandits debut on Friday, June 21 from 6-9 p.m. Garnet plays everything from folk and classic rock to R&B. There will be something for everyone! As always, there's no cover charge.
read more