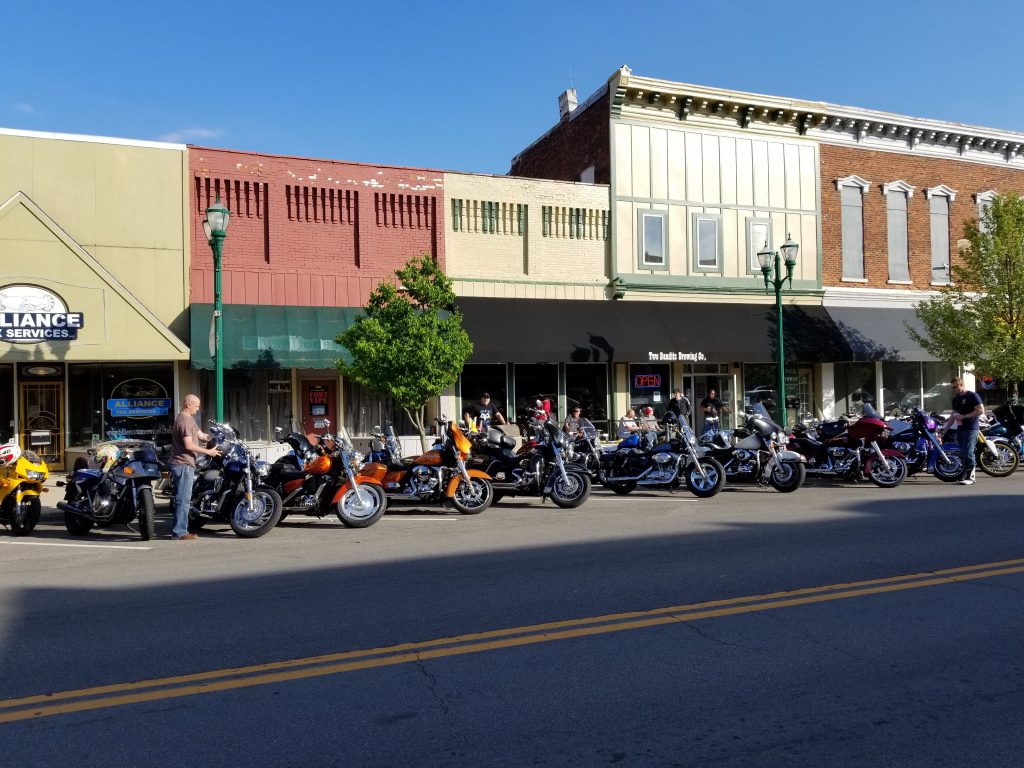 Bikes 'N Brews: Aug. 8, 2019
We'll be back at it on Thursday, August 8 from 6-8 p.m. Bikes 'N Brews is our celebration of everything on two wheels, and it happens the second Thursday of the month from April through October. Ride on over! All makes are welcome. Check out the bikes up front and then stop in for a pint and some grub. When you come inside, mention your mode of transportation and you'll be entered for a chance to win Two Bandits swag (must be present to win).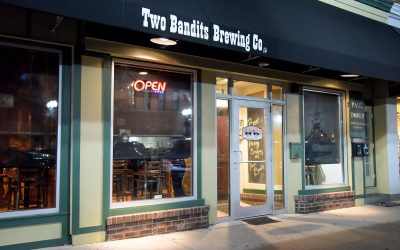 Join us as Sideband makes its Two Bandits debut on Saturday, October 19 from 6:30-9:30 p.m. Tap your toes to '80s and '90s pop. As always, no cover. See you in Hicksville!
read more