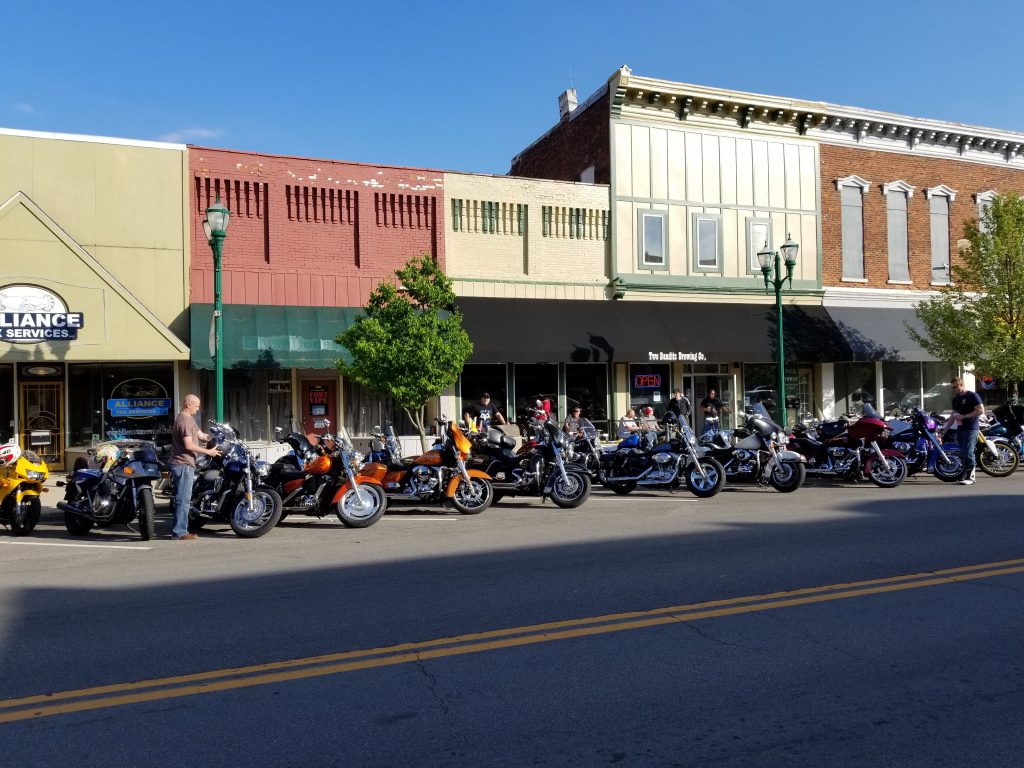 Bikes 'N Brews: July 11, 2019
We'll be back at it on Thursday, July 11 from 6-8 p.m. Bikes 'N Brews is our celebration of everything on two wheels, and it happens the second Thursday of the month from April through October. Ride on over! All makes are welcome. Check out the bikes up front and then stop in for a pint and some grub. When you come inside, mention your mode of transportation and you'll be entered for a chance to win Two Bandits swag (must be present to win).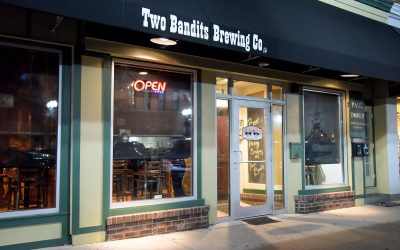 Hours of Operation Wednesday: 3-5 p.m. Carry out only: beer, wine, mixed drinks, baked goods, and chips & salsa Thursday: 5-9 p.m. Dine-in service, along with full menu available for carry out. Please call by 8:30 p.m. to place a carry out order. Friday &...
read more