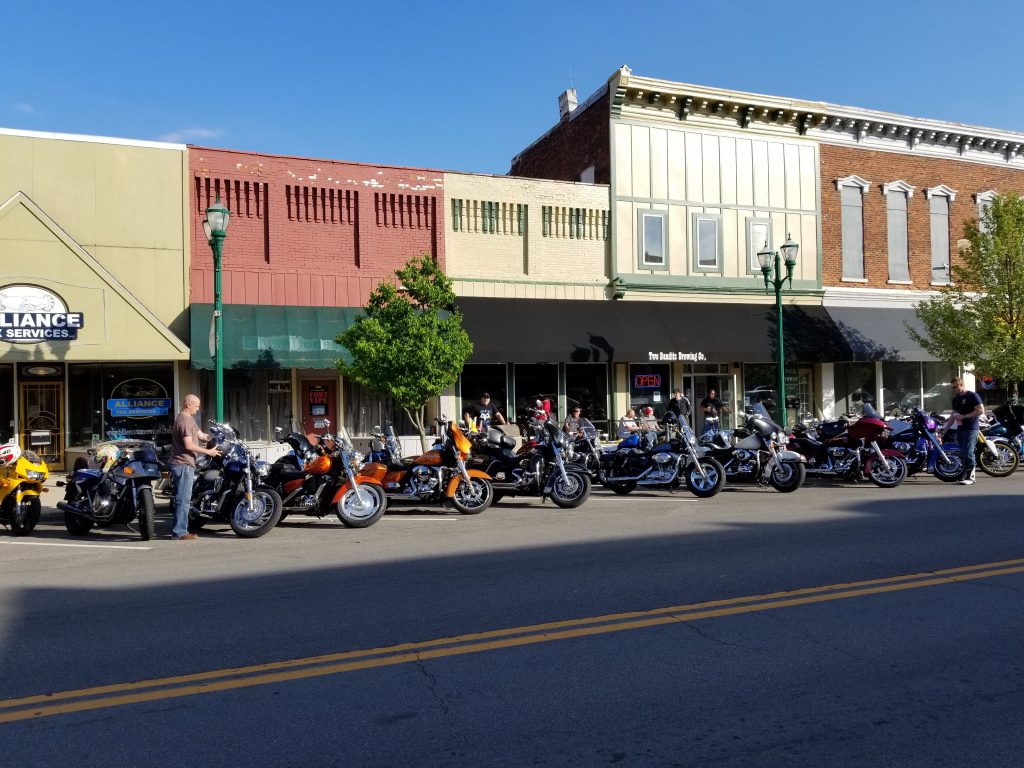 Bikes 'N Brews: Oct. 10, 2019
Help us wrap up this seasonal event in style on Thursday, October 10 from 6-8 p.m. Ride on over! All makes are welcome. Check out the bikes up front and then stop in for a pint and some grub. When you come inside, mention your mode of transportation and you'll be entered for a chance to win Two Bandits swag (must be present to win).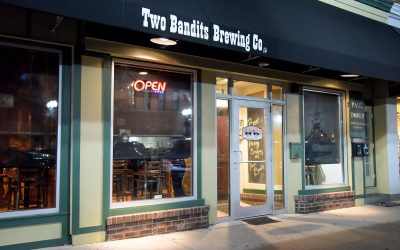 Join us as Sideband makes its Two Bandits debut on Saturday, October 19 from 6:30-9:30 p.m. Tap your toes to '80s and '90s pop. As always, no cover. See you in Hicksville!
read more