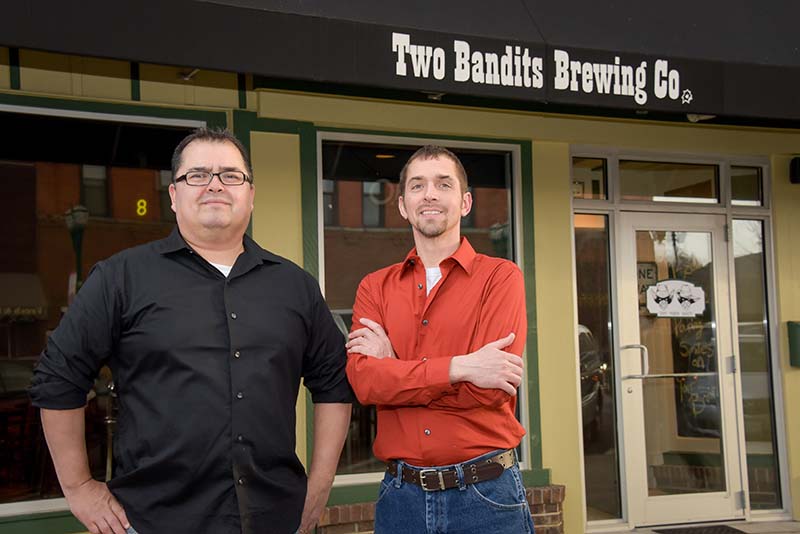 Birthday Bash: March 2, 2019
Join us to celebrate our second year in business! We're opening at noon on Saturday, March 2 so we can fit in all the fun. Our spring/summer menu will roll out, with some old favorites returning along with dynamite new dishes. Superheroes will be in the house from 4-6 p.m., and The Wannabees will rock from 6-10 p.m.
It's guaranteed to be a great time! We hope to see you here.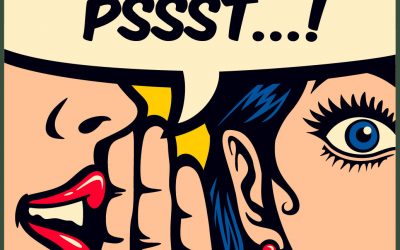 Ride on over for an evening celebrating everything on two wheels! Check out some dynamite bikes out front, then stop in for a pint and some grub. Mention your mode of transportation when you're seated, and you'll have a chance to win some Two Bandits gear (must be...
read more