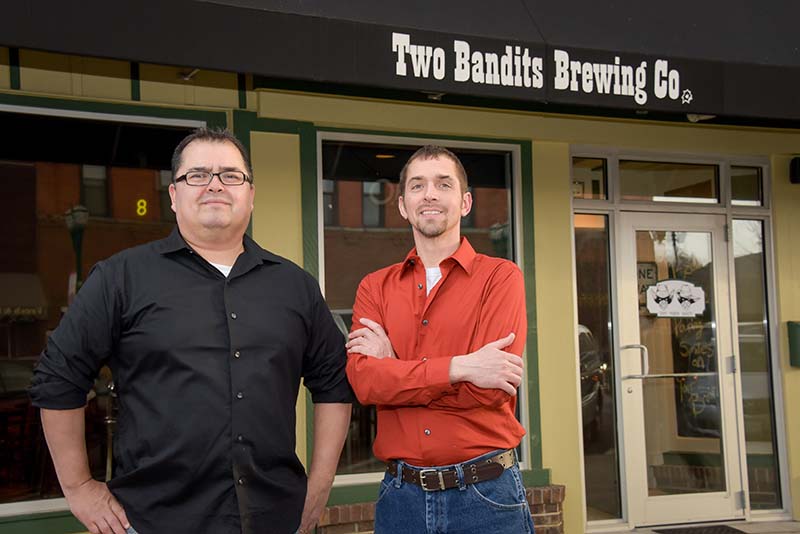 Birthday Bash: March 2, 2019
Join us to celebrate our second year in business! We're opening at noon on Saturday, March 2 so we can fit in all the fun. Our spring/summer menu will roll out, with some old favorites returning along with dynamite new dishes. Superheroes will be in the house from 4-6 p.m., and The Wannabees will rock from 6-10 p.m.
It's guaranteed to be a great time! We hope to see you here.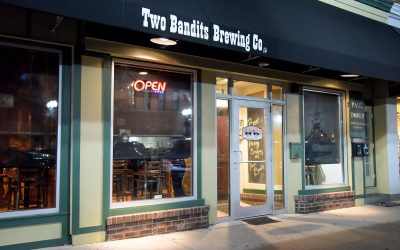 We will be closed on Friday, January 1. Come see us for dine in or carry out when we reopen on Saturday, January 2. Happy New Year!
read more