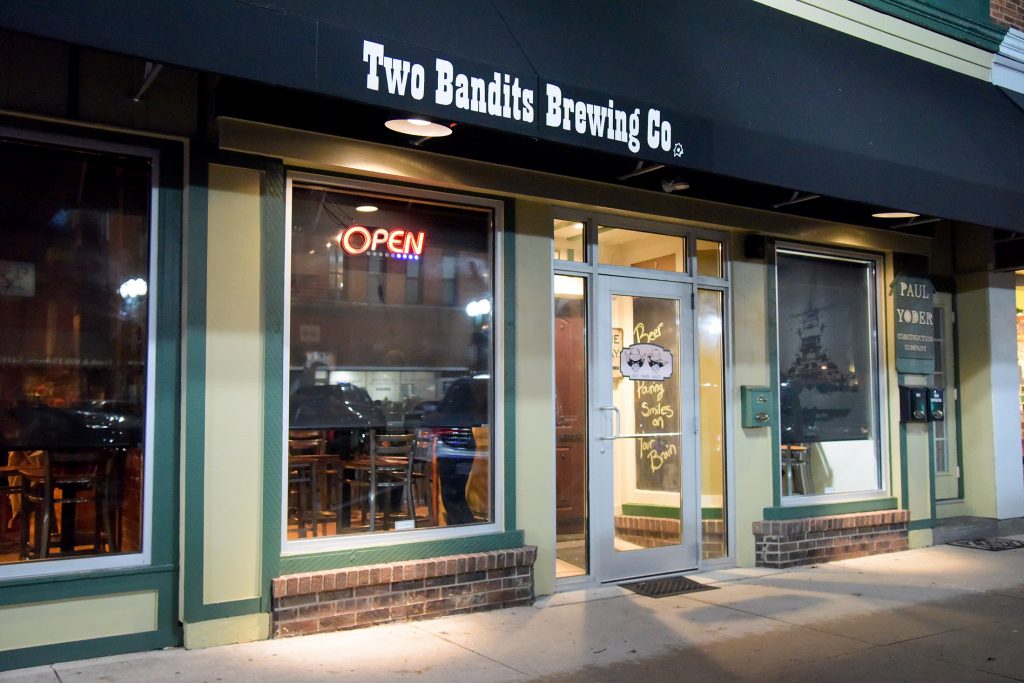 Birthday Bash: March 7, 2020
Help us celebrate three years of dynamite beer and great friends. We'll be open from noon to midnight on Saturday, March 7. The Wannabees will jam from 6:30 to 10 p.m. Our spring/summer menu will be in full effect, we'll have plenty of giveaways and other fun in store too. We hope to see you here!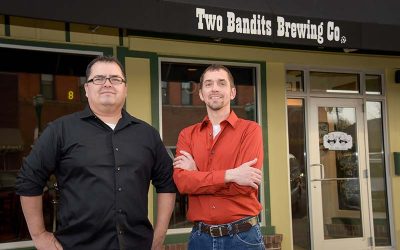 We will be closed on Thursday, November 26, 2020, for Thanksgiving. We will reopen at 3 p.m. on Friday, November 27 and look forward to seeing your smiling faces then. Have a safe and happy holiday! We offer our sincere thanks and appreciation for your continued...
read more