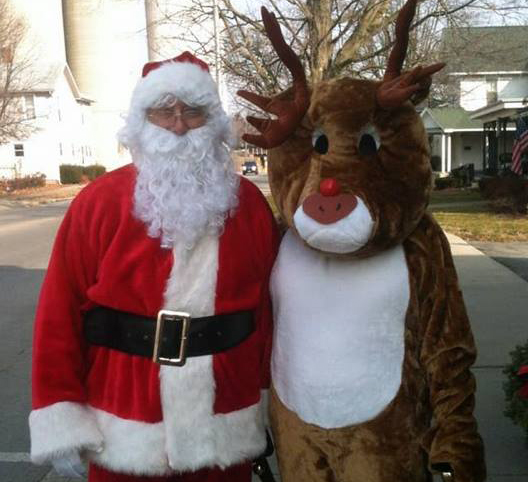 Closed for Christmas & New Year's Day
We will be closed on December 25, 2019, and will re open on Thursday, December 26 at 5 p.m. We will be closed on January 1, 2020, and will reopen at 5 p.m. on January 2. We wish you safe and happy holidays!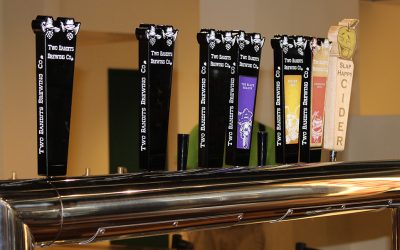 After a long road, we are thrilled to announce the opening of our Coldwater location! We appreciate all of your enthusiasm and support so far, and we can't wait to welcome you beginning Thursday, November 4, 2021. We want your visit to be spectacular, and with that in...
read more