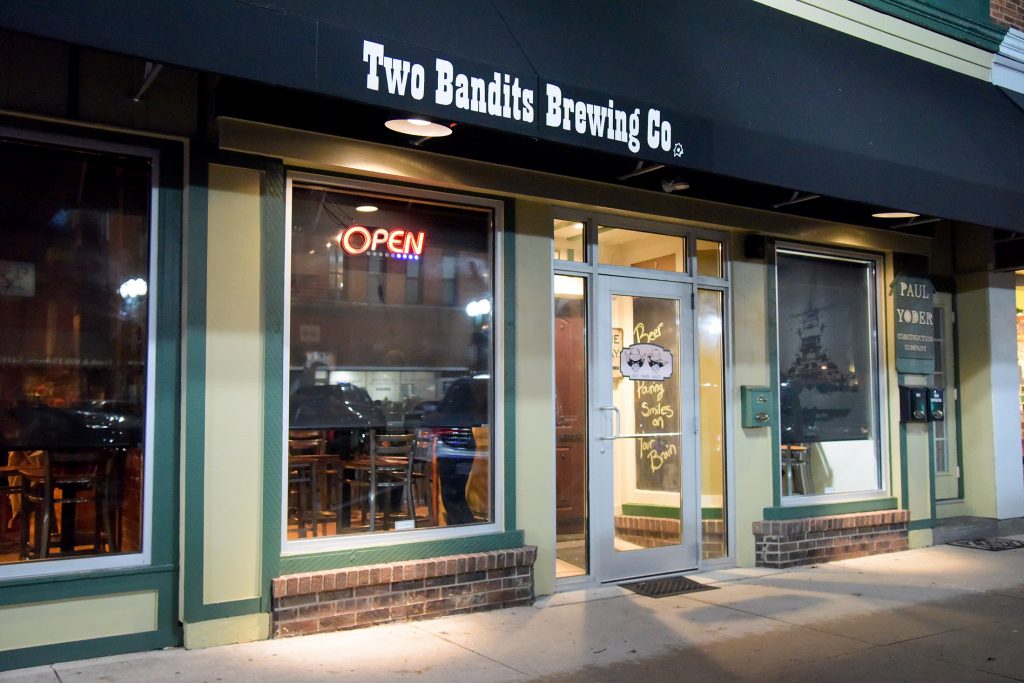 Closed for Thanksgiving
We will be closed on Thursday, November 28, 2019, for Thanksgiving. We will reopen at 11 a.m. on Friday, November 29 and look forward to seeing your smiling faces then. Have a safe and happy holiday! We offer our sincere thanks and appreciation for your continued support and patronage.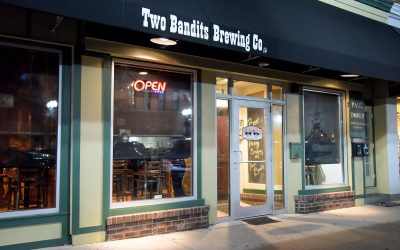 Morgan Bland & Christina Adams return on Saturday, December 28 from 6:30 to 9:30 p.m.Enjoy country, bluegrass, folk and soul covers from this duo on electric violin and acoustic guitar. No cover charge.
read more