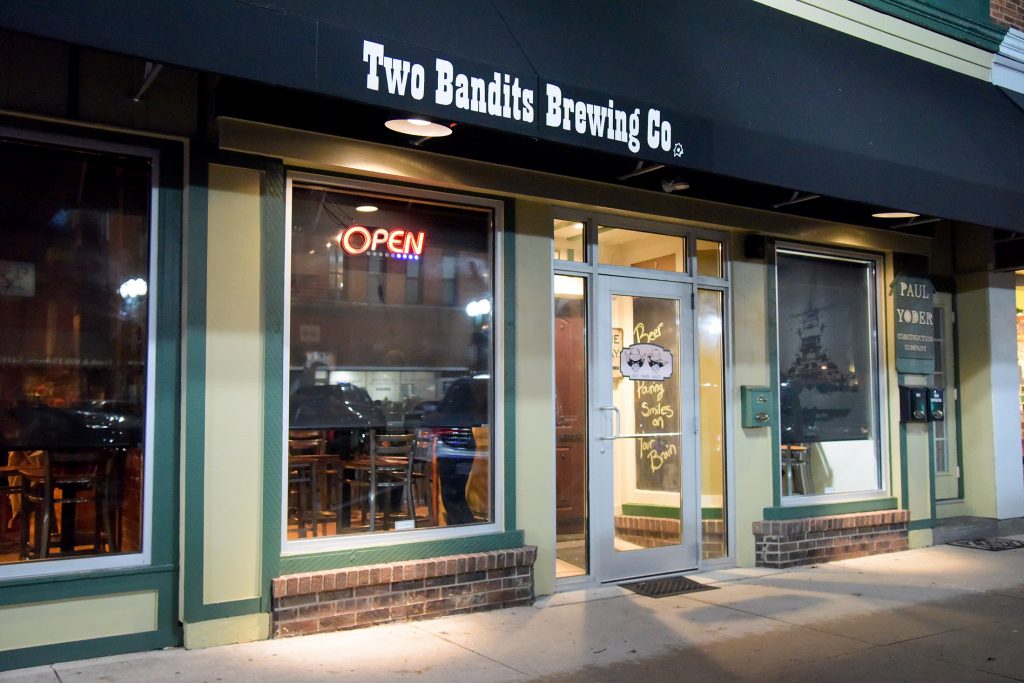 CLOSED: Jan. 30, 2019
It's cold out there. Super cold, in fact. Record-breaking cold, they say. With all of this in mind, we want to keep our guests and employees safe. We will be closed on Wednesday, January 30. Stay warm, friends!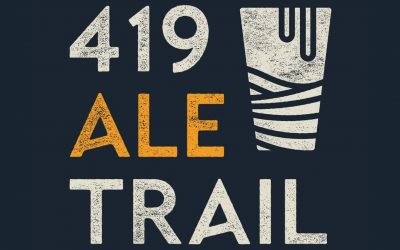 Have you heard the word? We're on the 419 Ale Trail! It's a great way to explore northwest Ohio's craft beer scene. Sign up, log your visits, and you'll have a chance to win some swag. Watch the video below to learn more about signing up for free, and visit the Ale...
read more