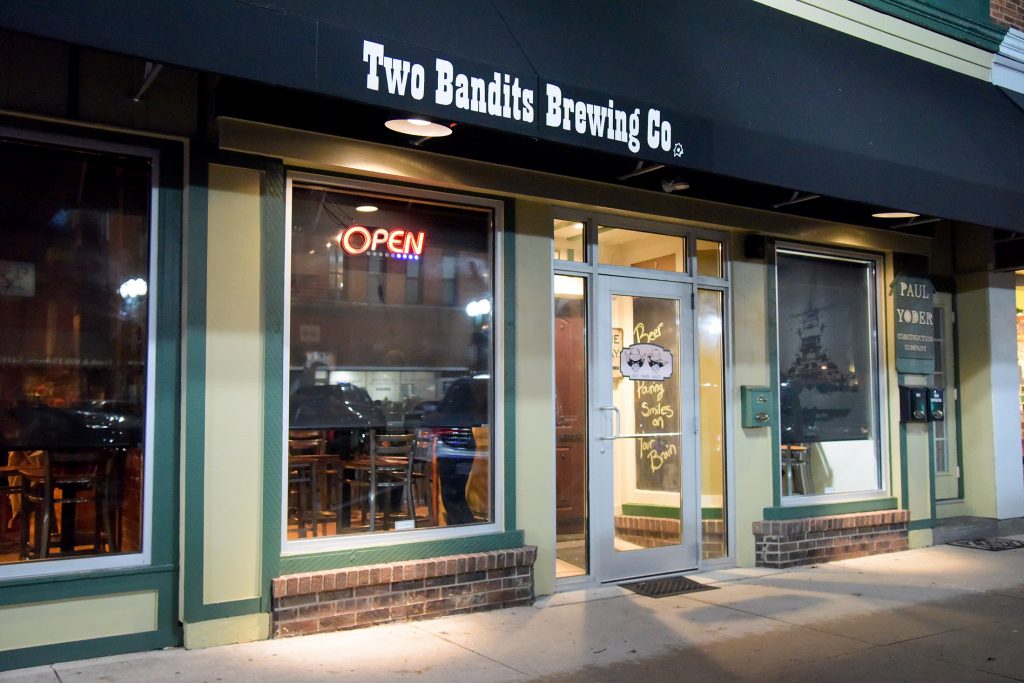 CLOSED: Jan. 30, 2019
It's cold out there. Super cold, in fact. Record-breaking cold, they say. With all of this in mind, we want to keep our guests and employees safe. We will be closed on Wednesday, January 30. Stay warm, friends!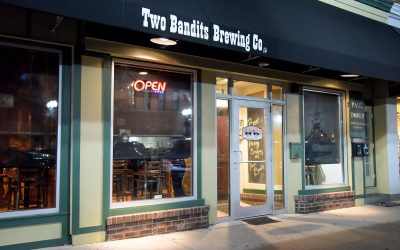 We've got great food, craft beer, dynamite atmosphere and an amazing team with room for you! The operations manager is a part-time position consisting of 12-15 hours per week, with flexible working arrangements. This position has room for growth as distribution...
read more