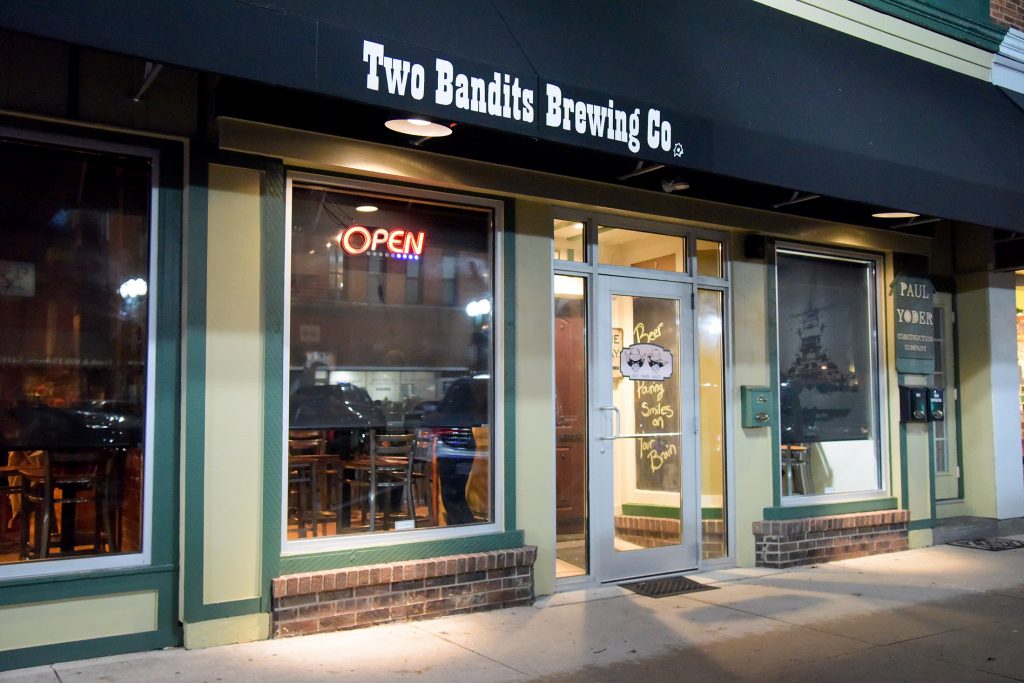 CLOSED: Jan. 30, 2019
It's cold out there. Super cold, in fact. Record-breaking cold, they say. With all of this in mind, we want to keep our guests and employees safe. We will be closed on Wednesday, January 30. Stay warm, friends!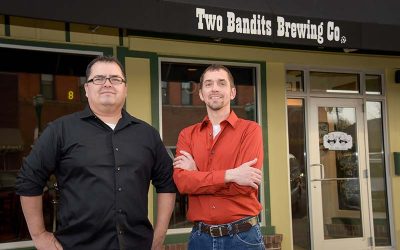 Join us to celebrate our second year in business! We're opening at noon on Saturday, March 2 so we can fit in all the fun. Our spring/summer menu will roll out, with some old favorites returning along with dynamite new dishes. Superheroes will be in the house from 4-6...
read more