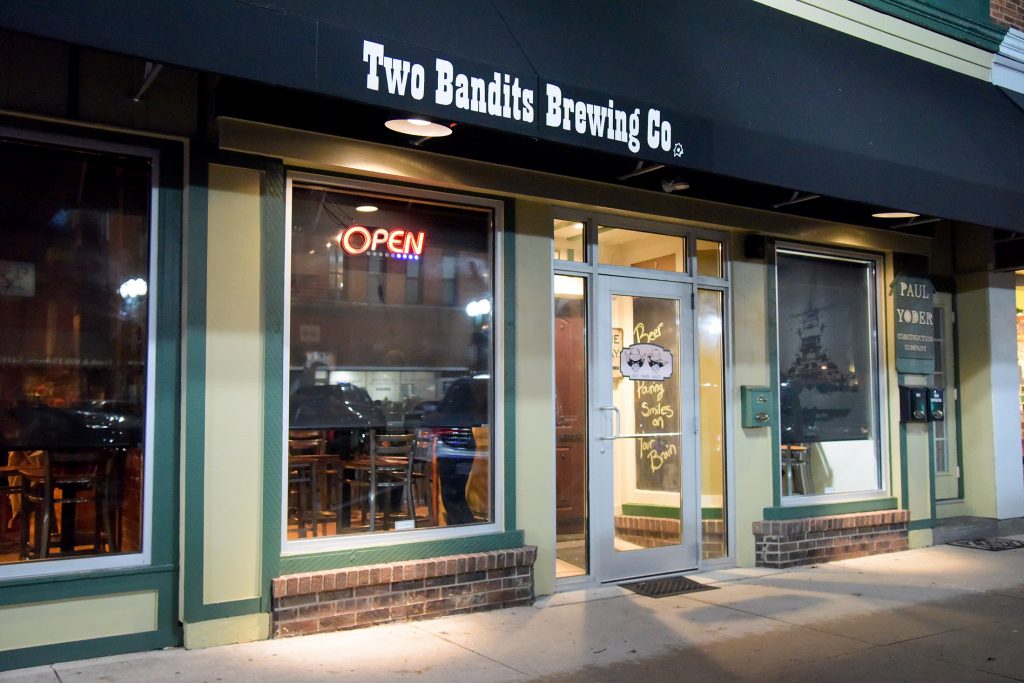 CLOSED: Jan. 30, 2019
It's cold out there. Super cold, in fact. Record-breaking cold, they say. With all of this in mind, we want to keep our guests and employees safe. We will be closed on Wednesday, January 30. Stay warm, friends!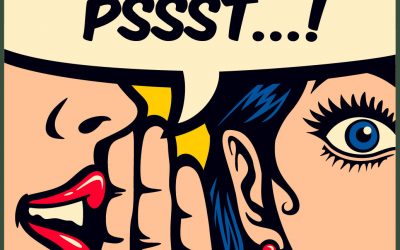 Ride on over for an evening celebrating everything on two wheels! Check out some dynamite bikes out front, then stop in for a pint and some grub. Mention your mode of transportation when you're seated, and you'll have a chance to win some Two Bandits gear (must be...
read more