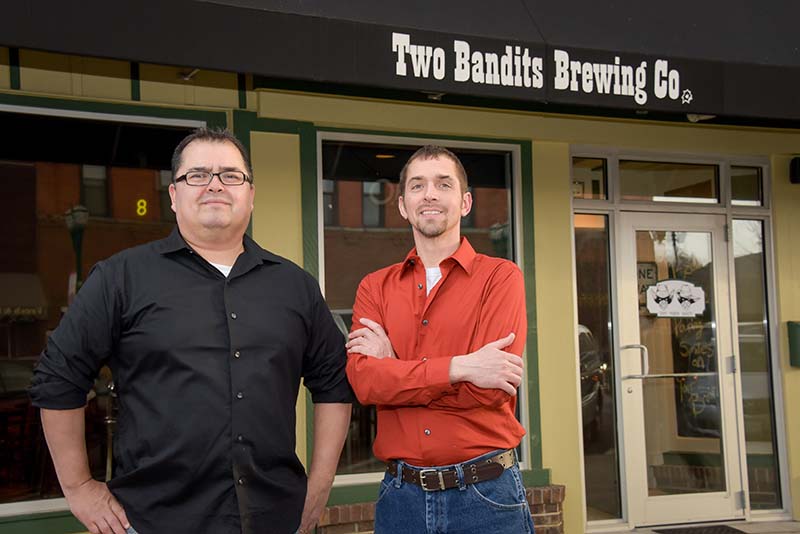 Closed on Thanksgiving
We will be closed on Thursday, November 26, 2020, for Thanksgiving. We will reopen at 3 p.m. on Friday, November 27 and look forward to seeing your smiling faces then. Have a safe and happy holiday! We offer our sincere thanks and appreciation for your continued support and patronage.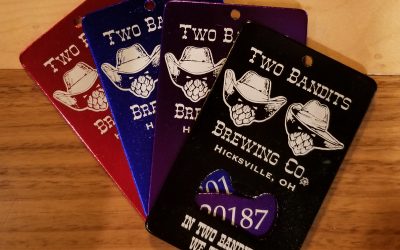 You love us. We love you. Let's make it official. Join our 2021 Brew Crew! Annual memberships go on sale Friday, November 27, 2020, and feature tons of great perks. Memberships can be purchased in person. Returning members will receive $5 off their 2021...
read more