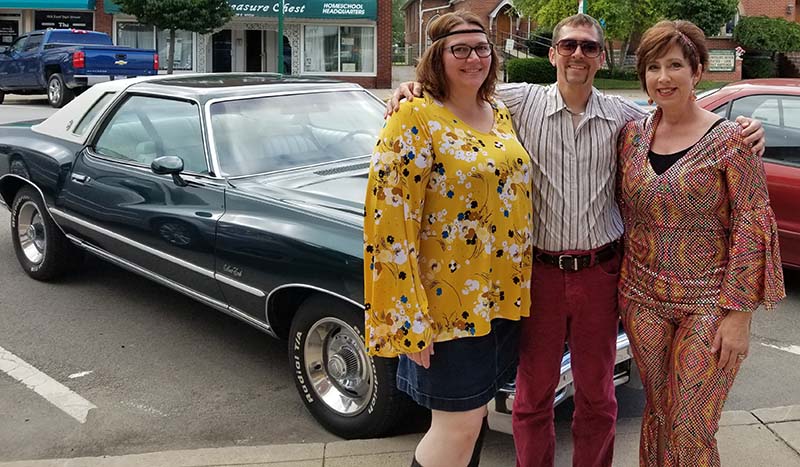 Disco Night: May 18, 2019
Bust out your disco best. Things are about to get funky 'round here! Join us for Stayin' Alive, our disco-themed extravaganza. We'll have specialty cocktails, groovy tunes and a best-dressed contest. Be ready to strut your stuff at 8 p.m. for a chance to win some Two Bandits swag. It's all happening on Saturday, May 18 from 3-11 p.m.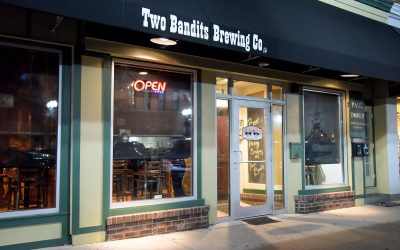 Wind down after your day of Black Friday shopping or celebrate the fact that you didn't get caught in the crowds to begin with! The talented duo, Water 2 Wine, will join us from 6-9 p.m. Brew Crew membership for 2020 will also go on sale, and we'll have plenty of...
read more