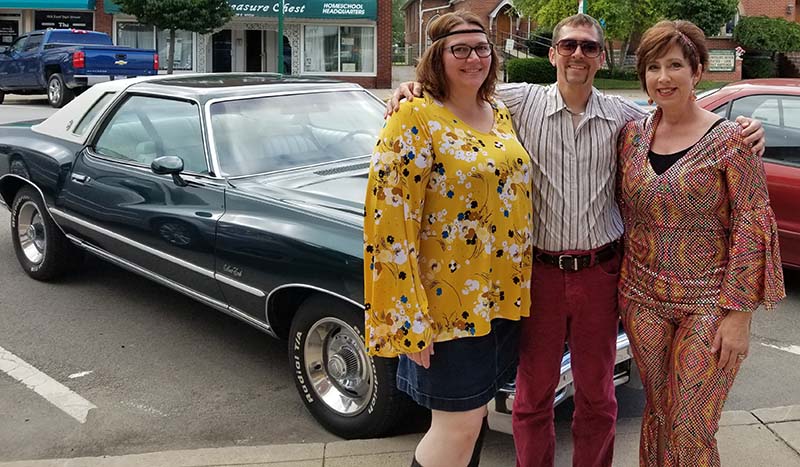 Disco Night: May 18, 2019
Bust out your disco best. Things are about to get funky 'round here! Join us for Stayin' Alive, our disco-themed extravaganza. We'll have specialty cocktails, groovy tunes and a best-dressed contest. Be ready to strut your stuff at 8 p.m. for a chance to win some Two Bandits swag. It's all happening on Saturday, May 18 from 3-11 p.m.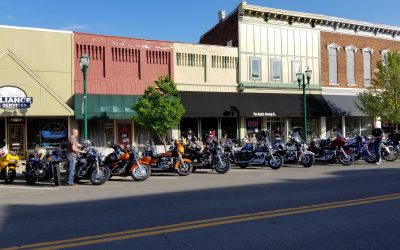 We'll be back at it on Thursday, August 8 from 6-8 p.m. Bikes 'N Brews is our celebration of everything on two wheels, and it happens the second Thursday of the month from April through October. Ride on over! All makes are welcome. Check out the bikes up front and...
read more