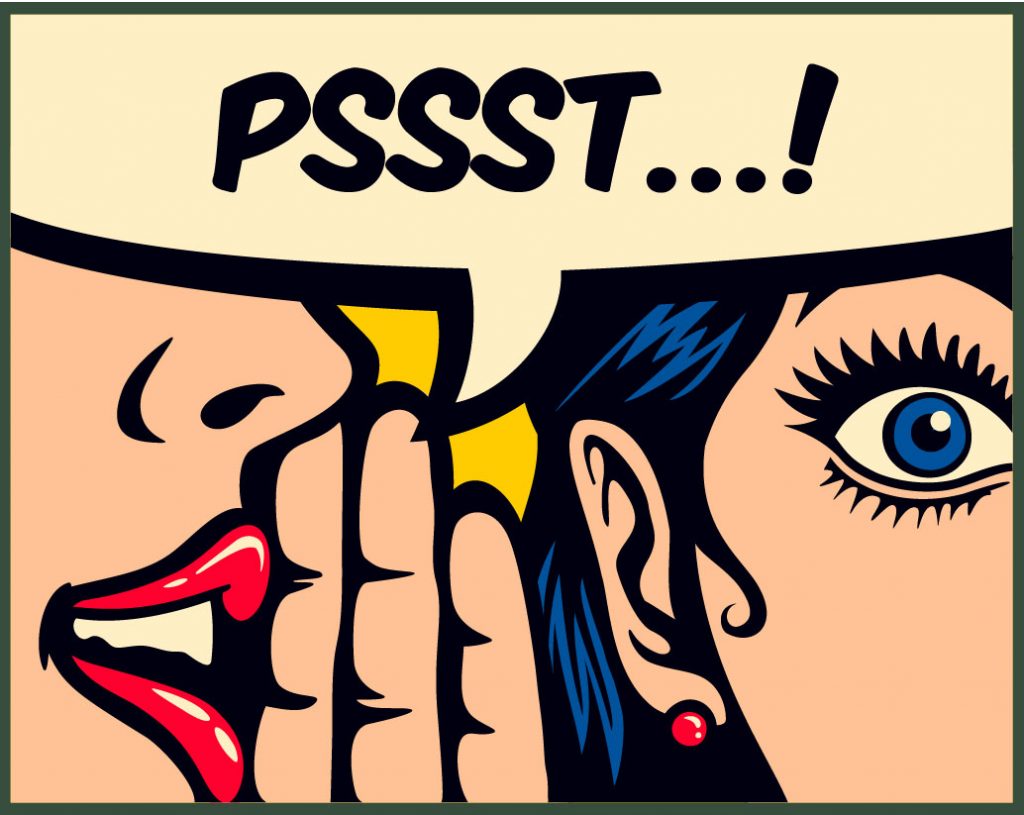 Holiday Beer Fest at Father John's: Dec. 14, 2019
We'll be joining our friends at Father John's in Bryan for a Holiday Beer Fest on Saturday, December 14. Stop by to check out a bunch of great local breweries.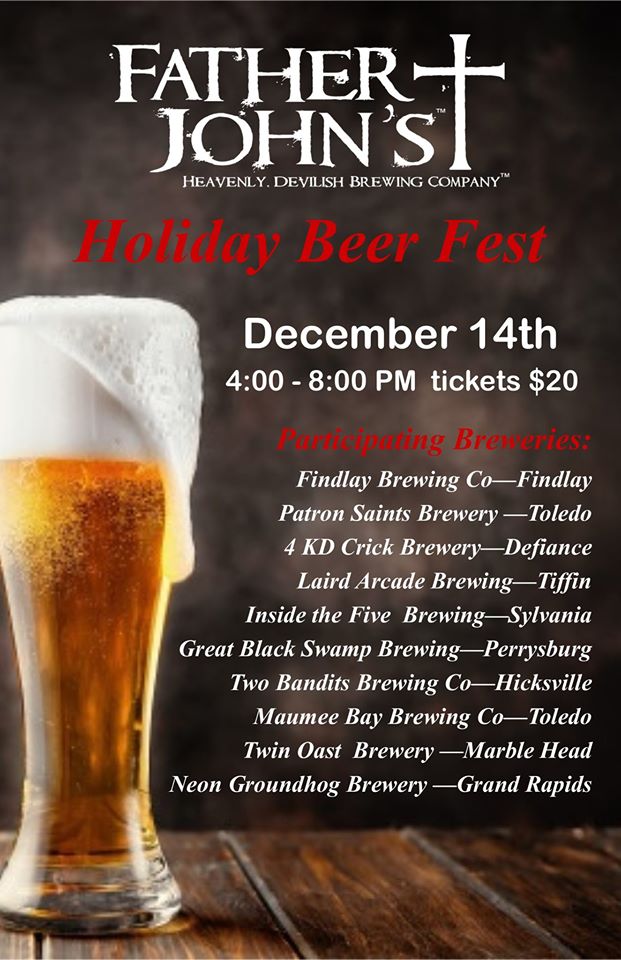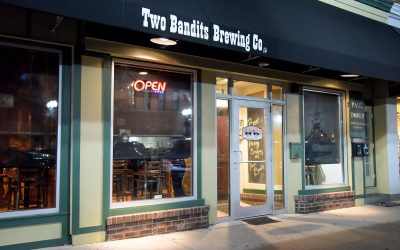 Morgan Bland & Christina Adams return on Saturday, December 28 from 6:30 to 9:30 p.m.Enjoy country, bluegrass, folk and soul covers from this duo on electric violin and acoustic guitar. No cover charge.
read more