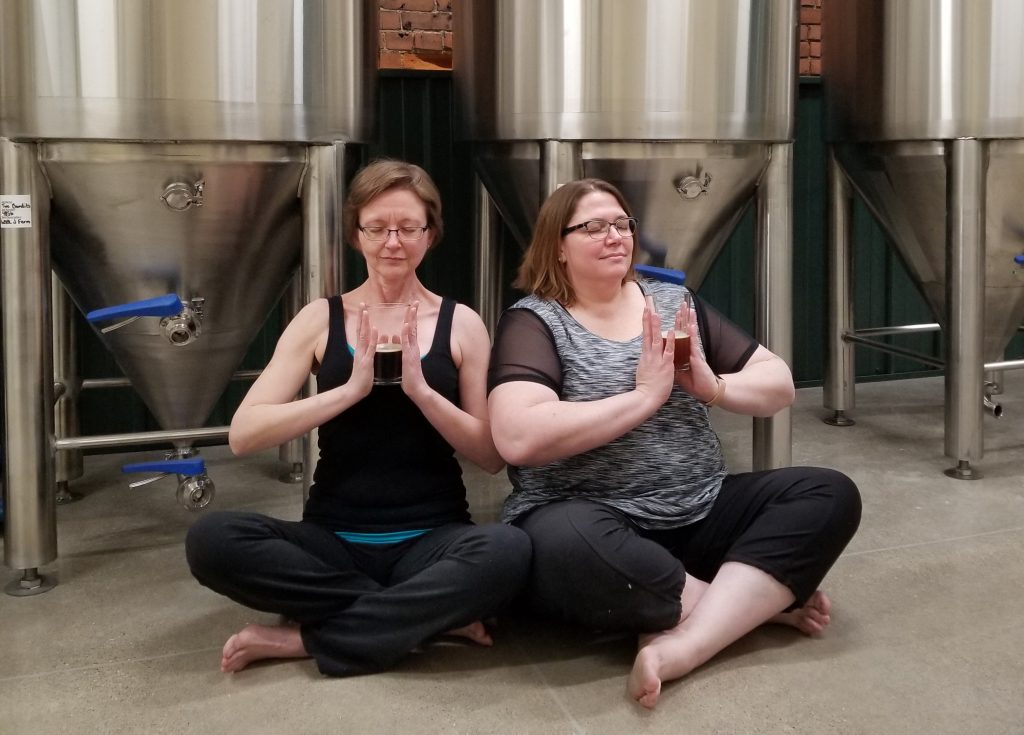 Hopasana: May 4, 2019
Join yoga instructors An Young & Stacey Meyers as they lead a slow flow yoga class in the brewery. All experience levels are welcome! This event is set for Saturday, May 4 from 1-2:30 p.m. The practice includes a be(er) mindfulness exercise at the end, along with a craft beer and a Two Bandits pint glass to keep.
Please bring your own yoga mat and dress comfortably. Space is limited! Only online reservations will be accepted. Reserve your spot soon!
Let us help you get the holiday weekend started! We'll have some amazing breakfast items (available 8 a.m.-2 p.m.) along with a special lunch menu (available 11 a.m.-2 p.m.). We'll also have plenty of craft beer and mixed drinks ready for carry out so you can continue...
read more