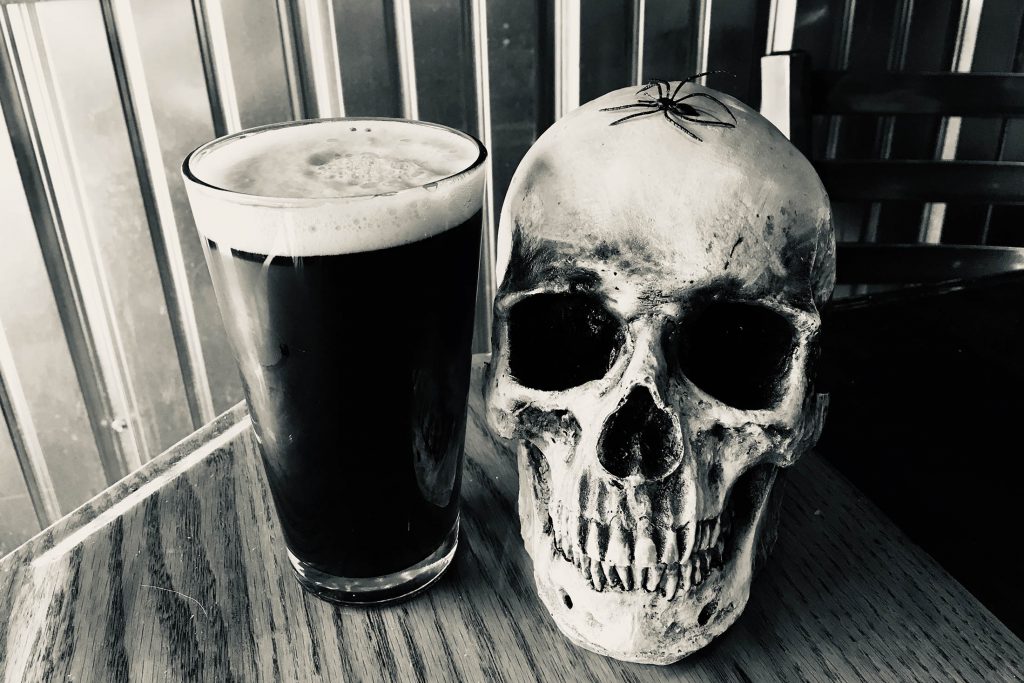 Hops & Haunts: Nov. 2, 2019
Join us for a night of spooky-good fun! Come in your most creative costume from 5-11 p.m. for the chance to win one of our giveaways. Our specialty drink, the Purple People Eater, will be available as well. Alt rock band Swimming Into View will provide the tunes from 6:30-9:30 p.m., but the festivities will continue until closing time.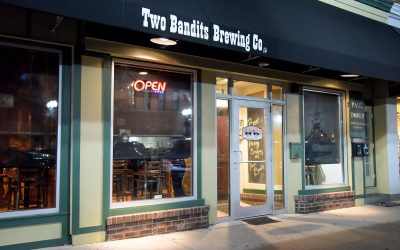 Morgan Bland & Christina Adams return on Saturday, December 28 from 6:30 to 9:30 p.m.Enjoy country, bluegrass, folk and soul covers from this duo on electric violin and acoustic guitar. No cover charge.
read more