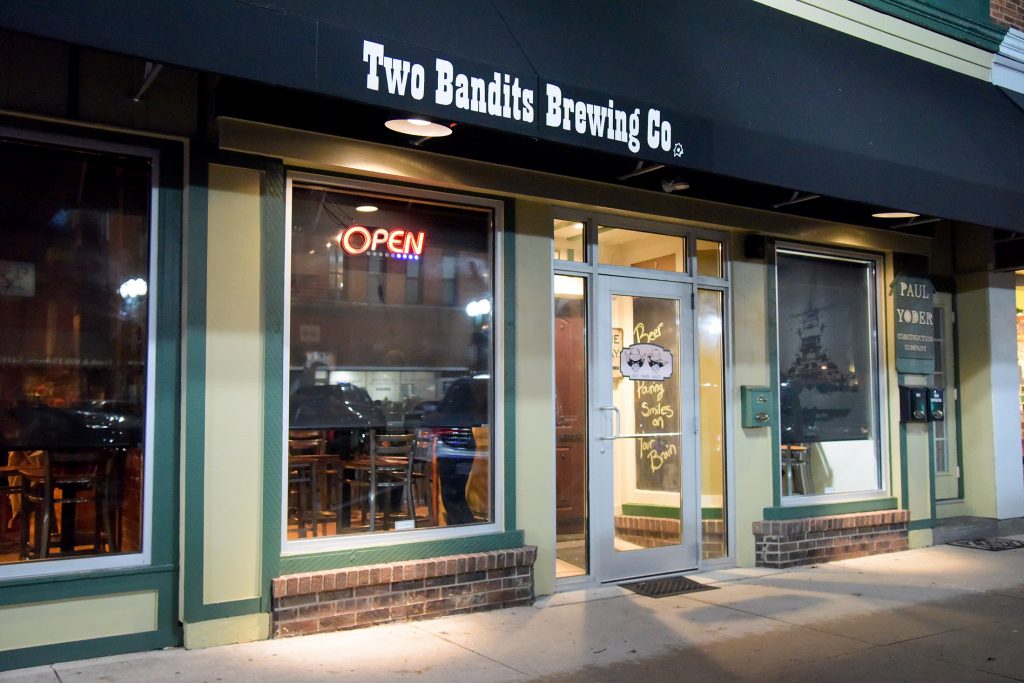 Live Music: Aug. 17, 2019
The uber-talented Morgan Bland will join us again on Saturday, August 17 from 6:30-9:30 p.m. Enjoy pop, rock and jazz covers on electric violin. No cover charge.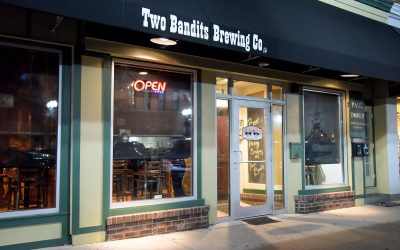 Join us as Sideband makes its Two Bandits debut on Saturday, October 19 from 6:30-9:30 p.m. Tap your toes to '80s and '90s pop. As always, no cover. See you in Hicksville!
read more