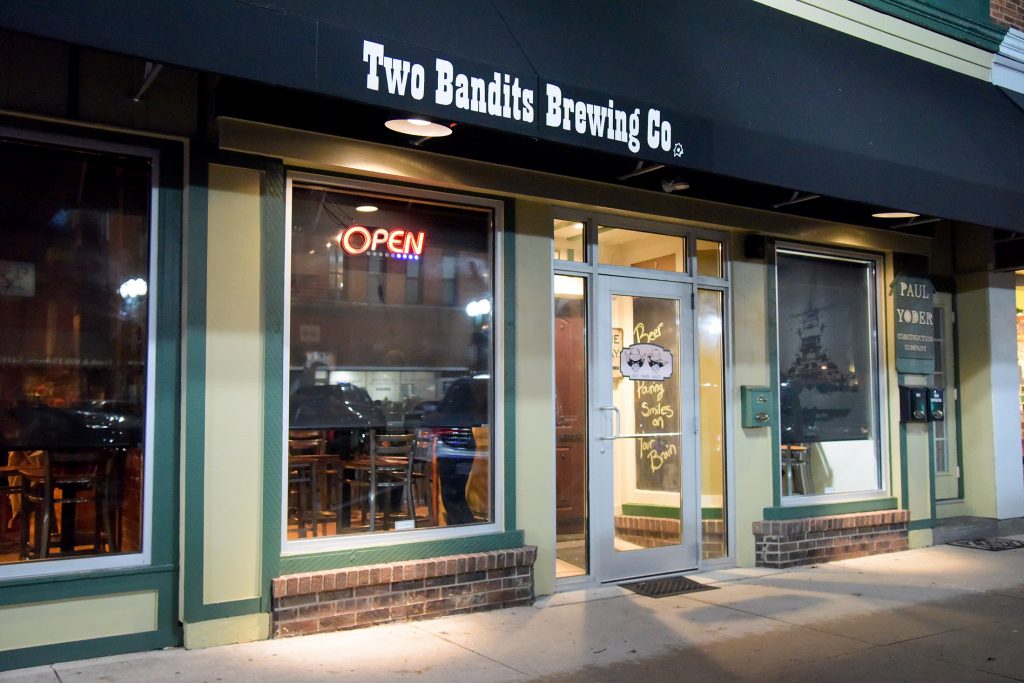 Live Music: July 27, 2019
Come jam with alt-rock band Swimming Into View on Saturday, July 27 from 7-10 p.m. As always, our music events are free! Come have a pint, tap your toes and enjoy a wonderful evening out in beautiful Hicksville, Ohio.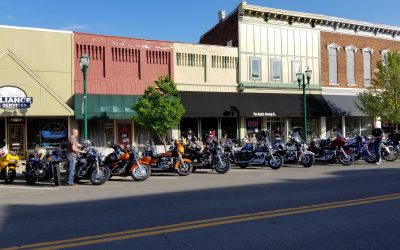 Help us wrap up this seasonal event in style on Thursday, October 10 from 6-8 p.m. Ride on over! All makes are welcome. Check out the bikes up front and then stop in for a pint and some grub. When you come inside, mention your mode of transportation and you'll be...
read more