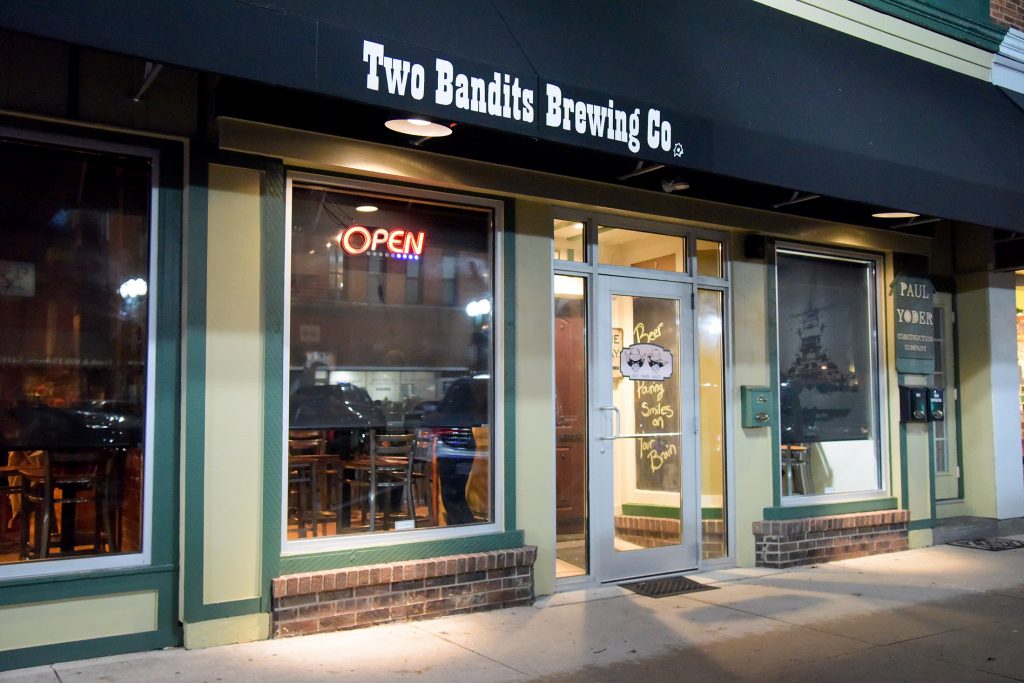 Live Music: July 27, 2019
Come jam with alt-rock band Swimming Into View on Saturday, July 27 from 7-10 p.m. As always, our music events are free! Come have a pint, tap your toes and enjoy a wonderful evening out in beautiful Hicksville, Ohio.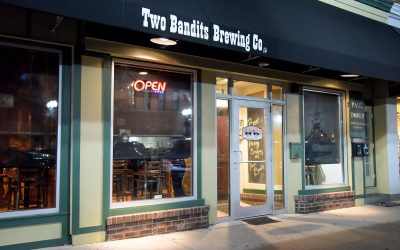 We will be closed on Friday, January 1. Come see us for dine in or carry out when we reopen on Saturday, January 2. Happy New Year!
read more