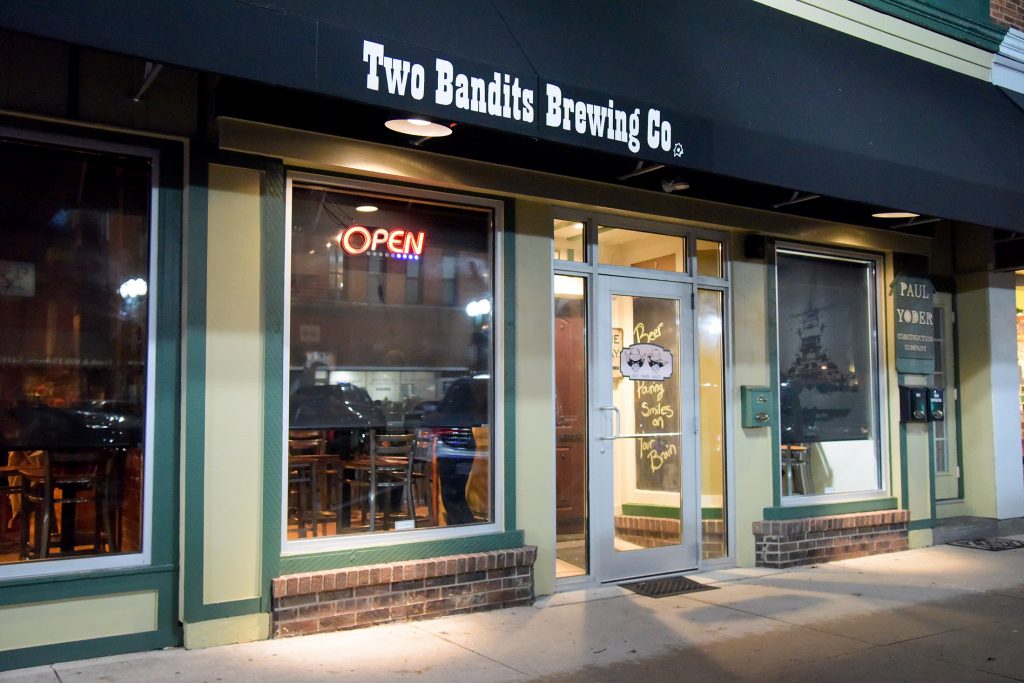 Live Music: July 27, 2019
Come jam with alt-rock band Swimming Into View on Saturday, July 27 from 7-10 p.m. As always, our music events are free! Come have a pint, tap your toes and enjoy a wonderful evening out in beautiful Hicksville, Ohio.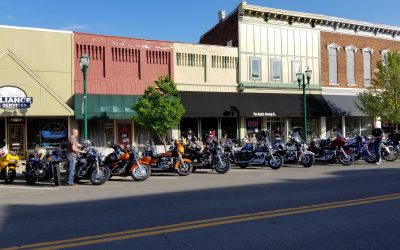 We'll be back at it on Thursday, August 8 from 6-8 p.m. Bikes 'N Brews is our celebration of everything on two wheels, and it happens the second Thursday of the month from April through October. Ride on over! All makes are welcome. Check out the bikes up front and...
read more