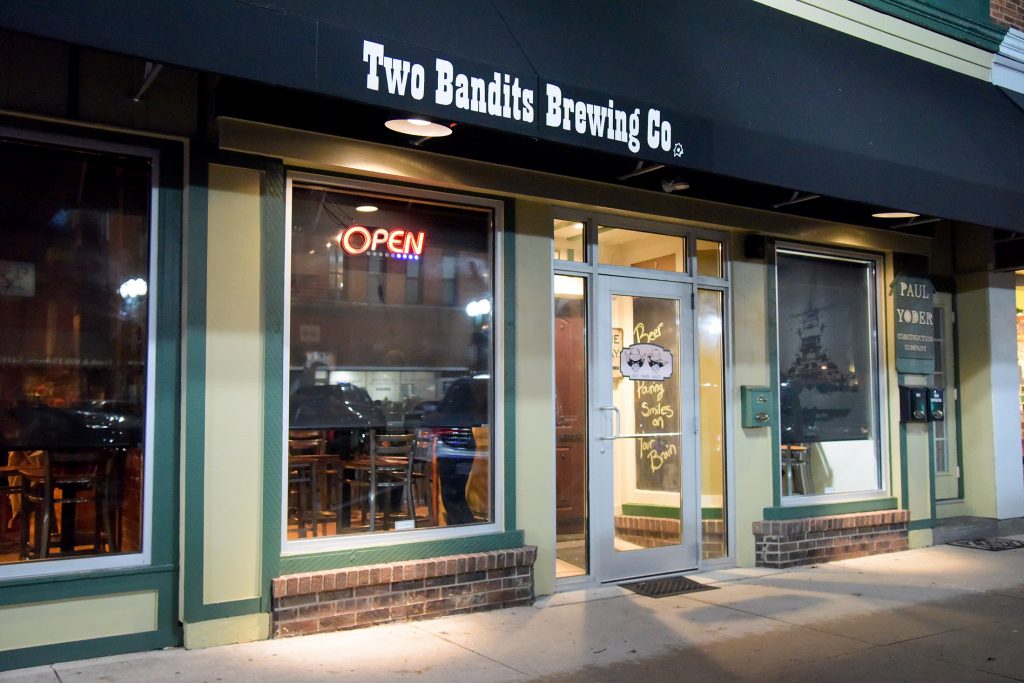 Live Music & Magic: Sept. 7, 2019
We're gearing up to offer guests a unique experience on Saturday, September 7 from 6:30 to 9:30 p.m. Copper Reign will join us for an evening of music and magic! That's right, you'll hear some of your favorite classic rock and other covers, with a mini magic show during set breaks. You don't want to miss it! As always, no cover. Hope to see you here!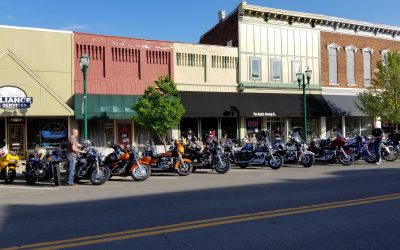 Help us wrap up this seasonal event in style on Thursday, October 10 from 6-8 p.m. Ride on over! All makes are welcome. Check out the bikes up front and then stop in for a pint and some grub. When you come inside, mention your mode of transportation and you'll be...
read more