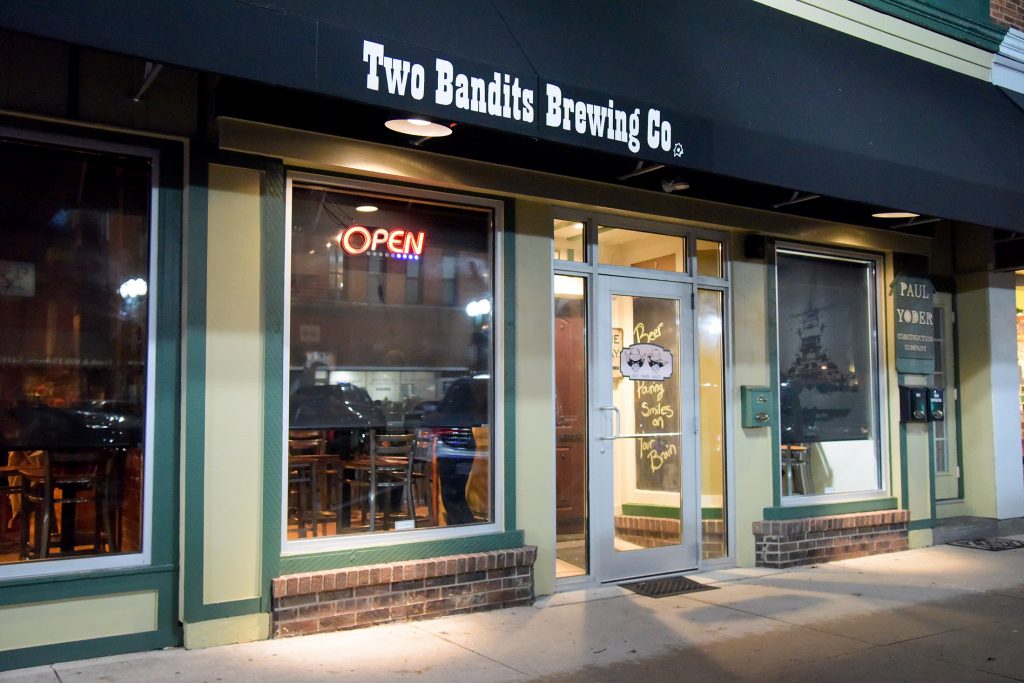 Live Music: March 30, 2019
Nate was so great the first time around, we decided to bring him back! Join us on Saturday, March 30 from 7-10 p.m. to hear his wonderful catalog of cover songs and originals. As always, there's no cover charge. Come enjoy the tunes, sip on a pint and meet some new friends.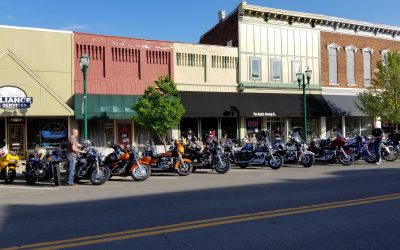 We'll be back at it on Thursday, September 12 from 6-8 p.m. Bikes 'N Brews is our celebration of everything on two wheels, and it happens the second Thursday of the month from April through October. Ride on over! All makes are welcome. Check out the bikes up front and...
read more