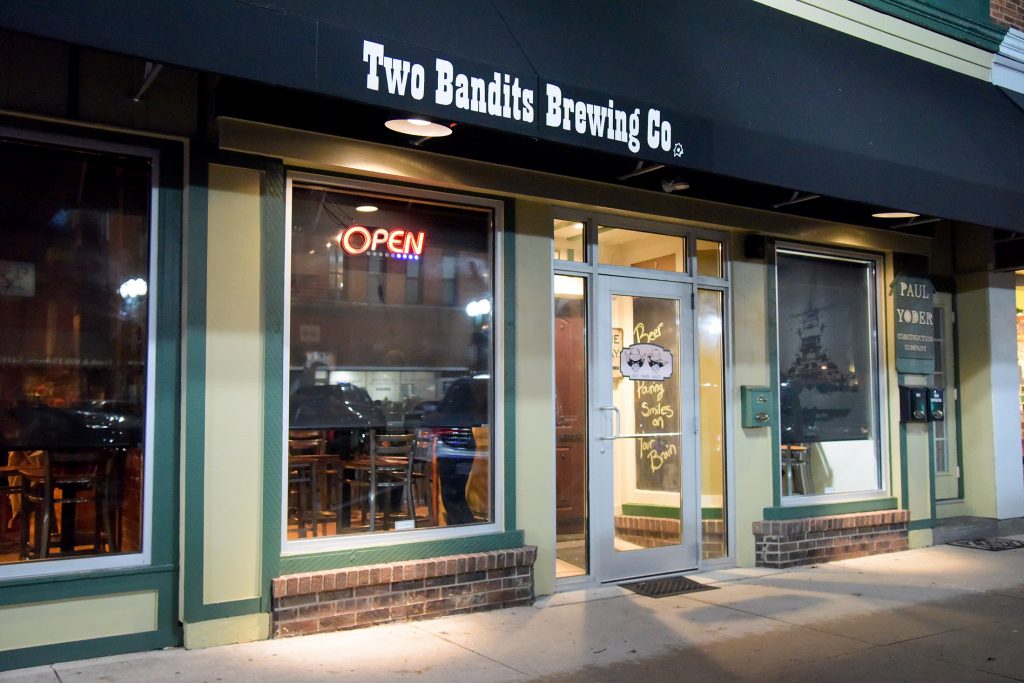 Live Music: Nov. 15, 2019
The talented Nate Maynard returns on Friday, November 15 from 6 to 9 p.m. to treat us to some lovely tunes. Nate has an extensive catalog of both originals and covers. Stop by and enjoy! As always, there's no cover charge.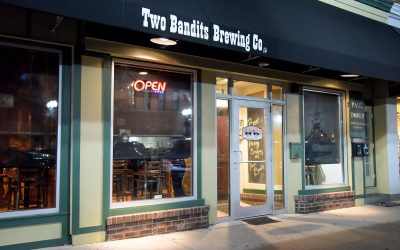 Morgan Bland & Christina Adams return on Saturday, December 28 from 6:30 to 9:30 p.m.Enjoy country, bluegrass, folk and soul covers from this duo on electric violin and acoustic guitar. No cover charge.
read more