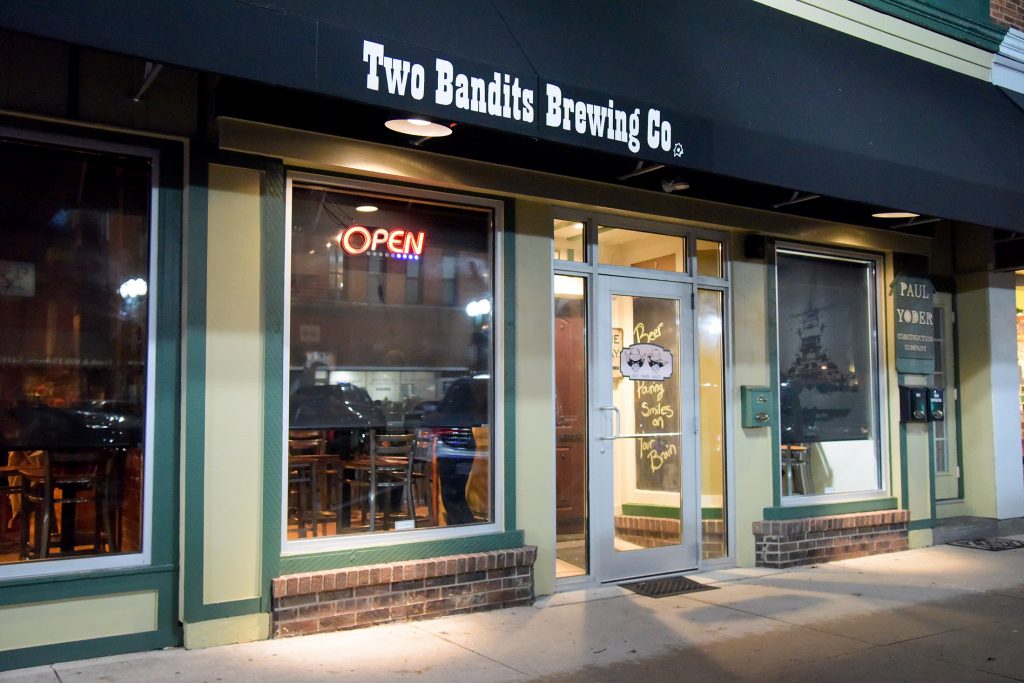 Live Music: Nov. 29, 2019
Wind down after your day of Black Friday shopping or celebrate the fact that you didn't get caught in the crowds to begin with! The talented duo, Water 2 Wine, will join us from 6-9 p.m. Brew Crew membership for 2020 will also go on sale, and we'll have plenty of great merchandise available for purchase. Come knock some names off your holiday shopping list and enjoy live tunes! As always, no cover.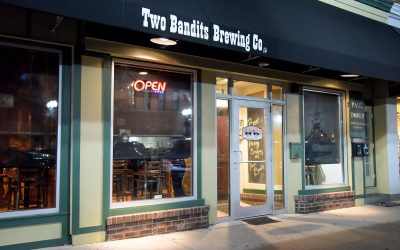 Morgan Bland & Christina Adams return on Saturday, December 28 from 6:30 to 9:30 p.m.Enjoy country, bluegrass, folk and soul covers from this duo on electric violin and acoustic guitar. No cover charge.
read more