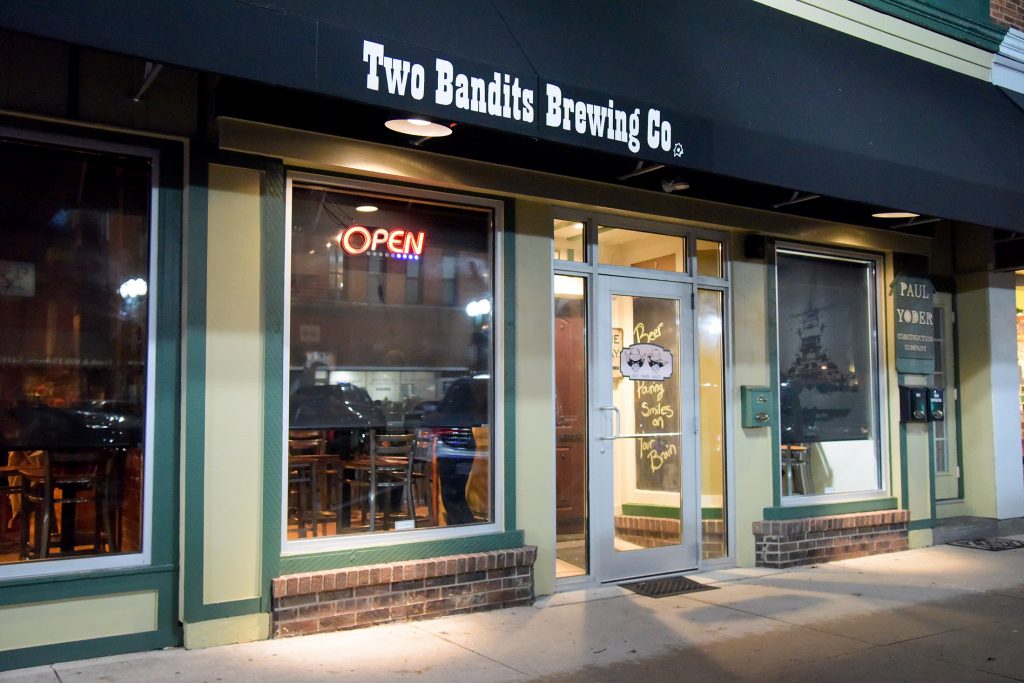 Live Music: Sept. 21, 2019
Join us on Saturday, September 21 from 6-9 p.m. when Garnet McGladdery returns to Two Bandits. Garnet plays everything from folk and classic rock to R&B. There will be something for everyone! As always, there's no cover charge.
Let us help you get the holiday weekend started! We'll have some amazing breakfast items (available 8 a.m.-2 p.m.) along with a special lunch menu (available 11 a.m.-2 p.m.). We'll also have plenty of craft beer and mixed drinks ready for carry out so you can continue...
read more