Live Music: Sept. 21, 2019
Join us on Saturday, September 21 from 6-9 p.m. when Garnet McGladdery returns to Two Bandits. Garnet plays everything from folk and classic rock to R&B. There will be something for everyone! As always, there's no cover charge.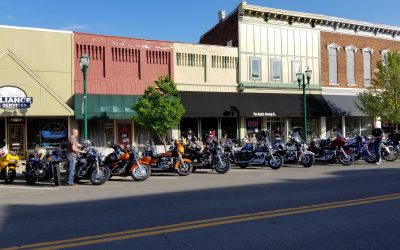 Help us wrap up this seasonal event in style on Thursday, October 10 from 6-8 p.m. Ride on over! All makes are welcome. Check out the bikes up front and then stop in for a pint and some grub. When you come inside, mention your mode of transportation and you'll be...
read more