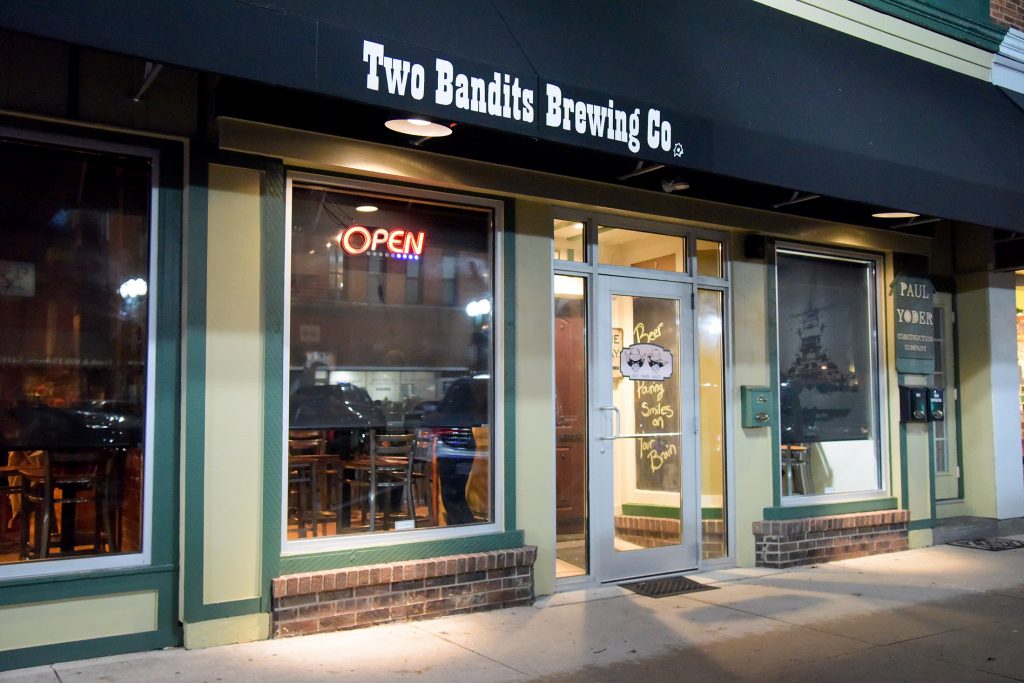 Live Music: Sept. 21, 2019
Join us on Saturday, September 21 from 6-9 p.m. when Garnet McGladdery returns to Two Bandits. Garnet plays everything from folk and classic rock to R&B. There will be something for everyone! As always, there's no cover charge.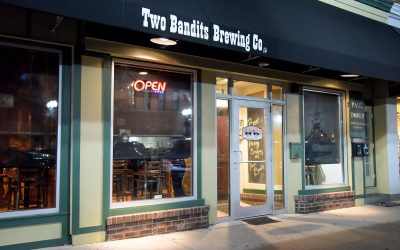 We will be closed on Friday, January 1. Come see us for dine in or carry out when we reopen on Saturday, January 2. Happy New Year!
read more