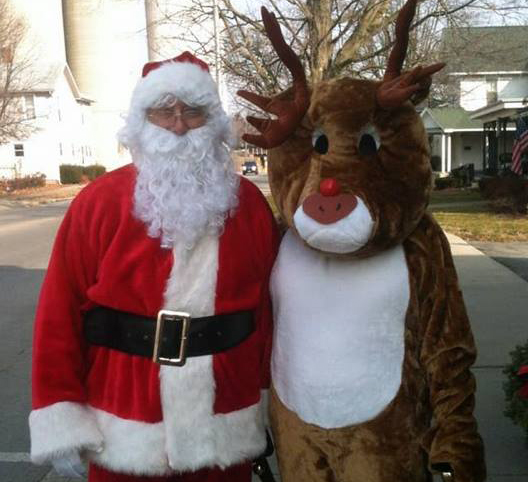 Santa & Rudolph Visit: Dec. 21, 2018
That famous guy in the red suit and his famous reindeer with the red nose will be in the house from 5-7 p.m. on Friday, December 21. Stop by to meet them and enjoy some holiday fun. Kids are welcome!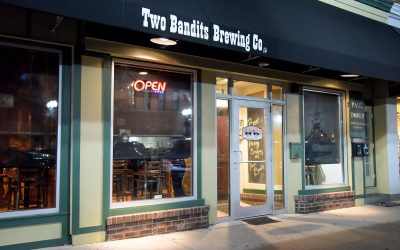 We will be closed on Friday, January 1. Come see us for dine in or carry out when we reopen on Saturday, January 2. Happy New Year!
read more