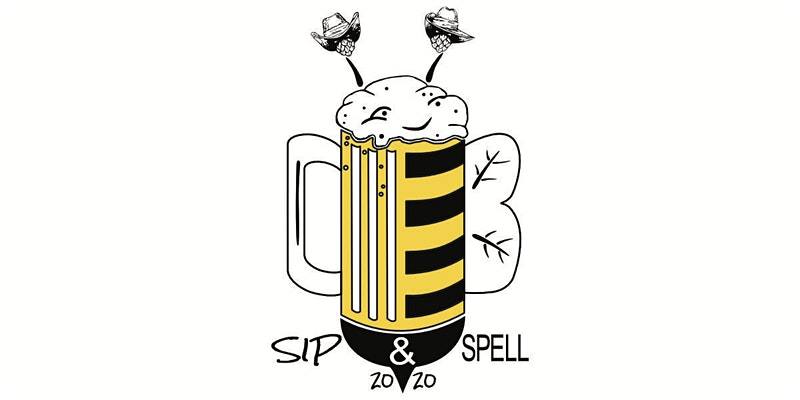 Sip & Spell: Feb. 20, 2020
Here's your chance to prove just how S-M-A-R-T you are! Sign up to be one of our 25 spellers or just come to listen and enjoy (or heckle, if you're so inclined). All registration fees, donations and cheat purchases benefit The Hicksville Initiative. Sign up and check out the rules here.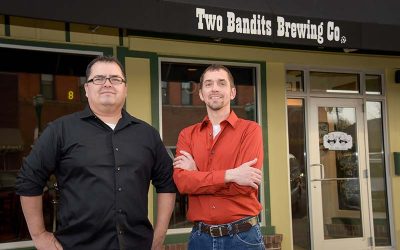 We will be closed on Thursday, November 26, 2020, for Thanksgiving. We will reopen at 3 p.m. on Friday, November 27 and look forward to seeing your smiling faces then. Have a safe and happy holiday! We offer our sincere thanks and appreciation for your continued...
read more