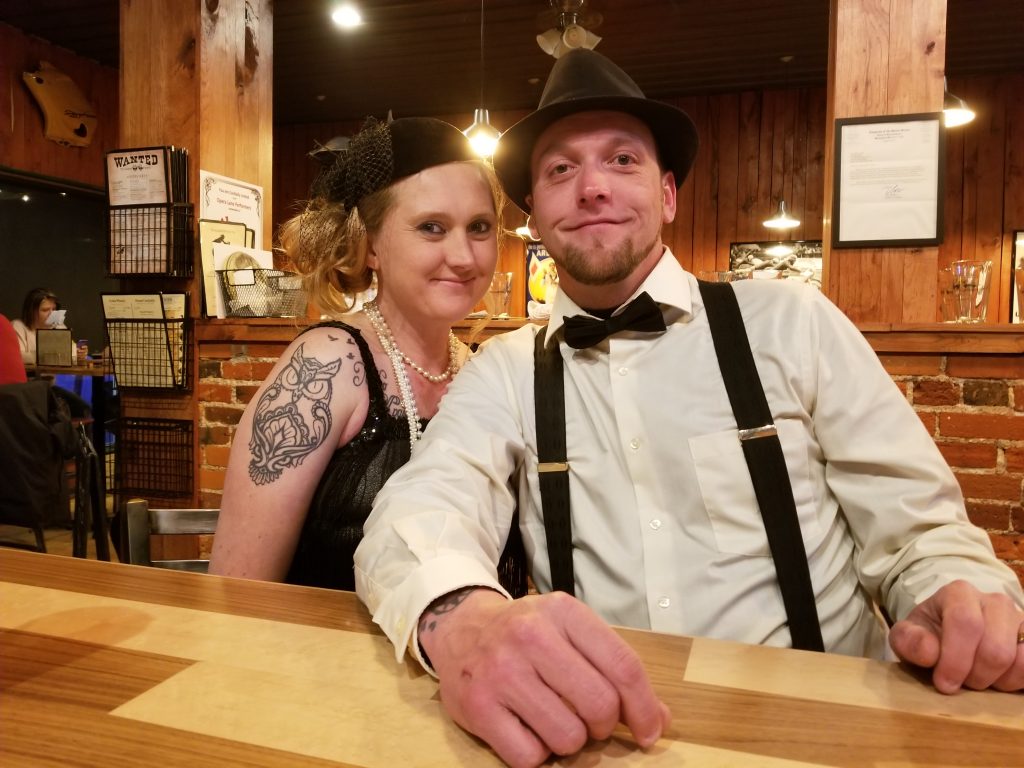 Speakeasy Night: April 13, 2019
Fluff those feather boas and dust off your fedoras. On Saturday, April 13, we're taking it back to the Prohibition era! Join us from 3-11 p.m. for specialty cocktails, fun guest taps and a best-dressed contest.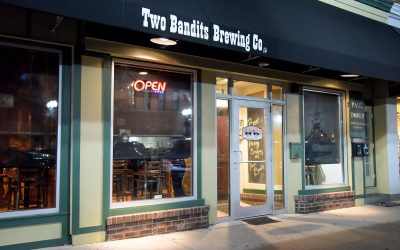 We've got great food, craft beer, dynamite atmosphere and an amazing team with room for you! The operations manager is a part-time position consisting of 12-15 hours per week, with flexible working arrangements. This position has room for growth as distribution...
read more