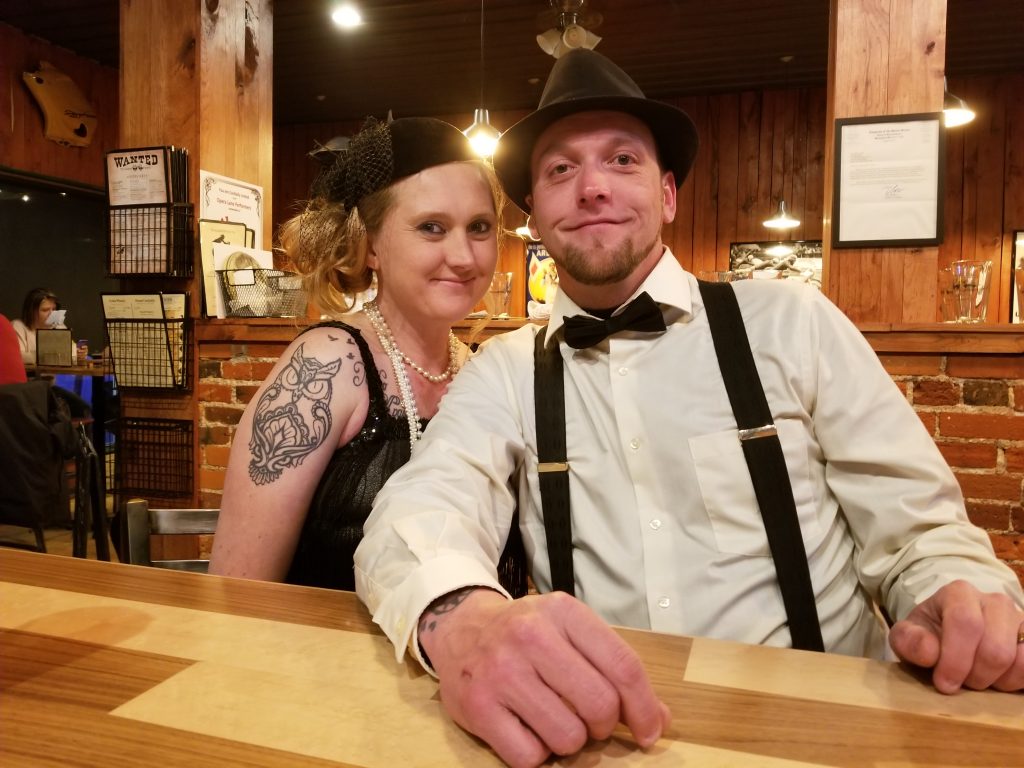 Speakeasy Night: April 13, 2019
Fluff those feather boas and dust off your fedoras. On Saturday, April 13, we're taking it back to the Prohibition era! Join us from 3-11 p.m. for specialty cocktails, fun guest taps and a best-dressed contest.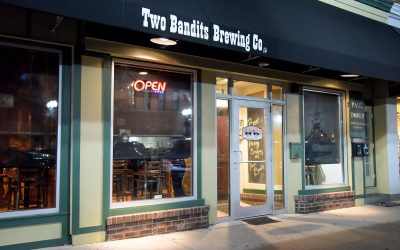 Garnet McGladdery will be making his Two Bandits debut on Friday, June 21 from 6-9 p.m. Garnet plays everything from folk and classic rock to R&B. There will be something for everyone! As always, there's no cover charge.
read more