Special Hours for July 4: 8 a.m.-2 p.m.
Let us help you get the holiday weekend started! We'll have some amazing breakfast items (available 8 a.m.-2 p.m.) along with a special lunch menu (available 11 a.m.-2 p.m.). We'll also have plenty of craft beer and mixed drinks ready for carry out so you can continue the celebration.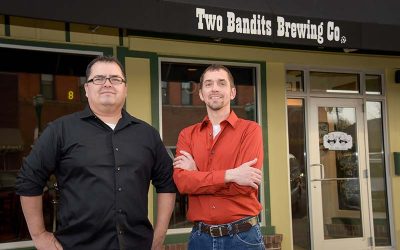 We will be closed on Thursday, November 26, 2020, for Thanksgiving. We will reopen at 3 p.m. on Friday, November 27 and look forward to seeing your smiling faces then. Have a safe and happy holiday! We offer our sincere thanks and appreciation for your continued...
read more