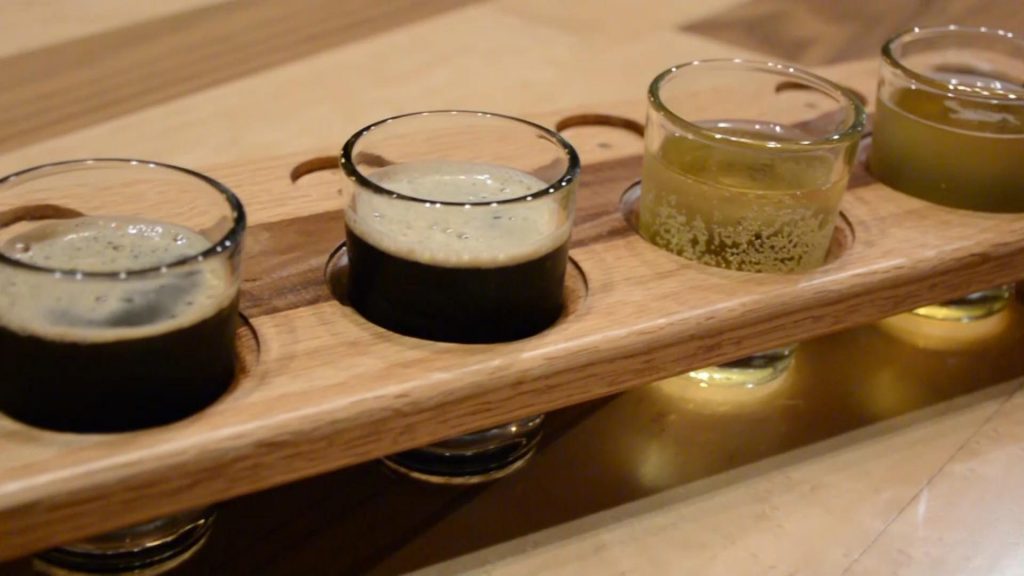 St. Paddy's Day Shenanigans: March 16, 2019
Irish folk rock band McLane & Co. will make their Two Bandits debut on Saturday, March 16 from 6:30-9:30 p.m. Check out their sound. We'll be welcoming back The Dublin, our delicious Irish red, for the occasion as well. Keep an eye out on Facebook for a preview of our Irish-inspired food specials to pair with The Dublin. Erin go bragh!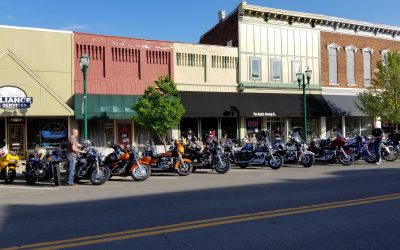 We'll be back at it on Thursday, September 12 from 6-8 p.m. Bikes 'N Brews is our celebration of everything on two wheels, and it happens the second Thursday of the month from April through October. Ride on over! All makes are welcome. Check out the bikes up front and...
read more