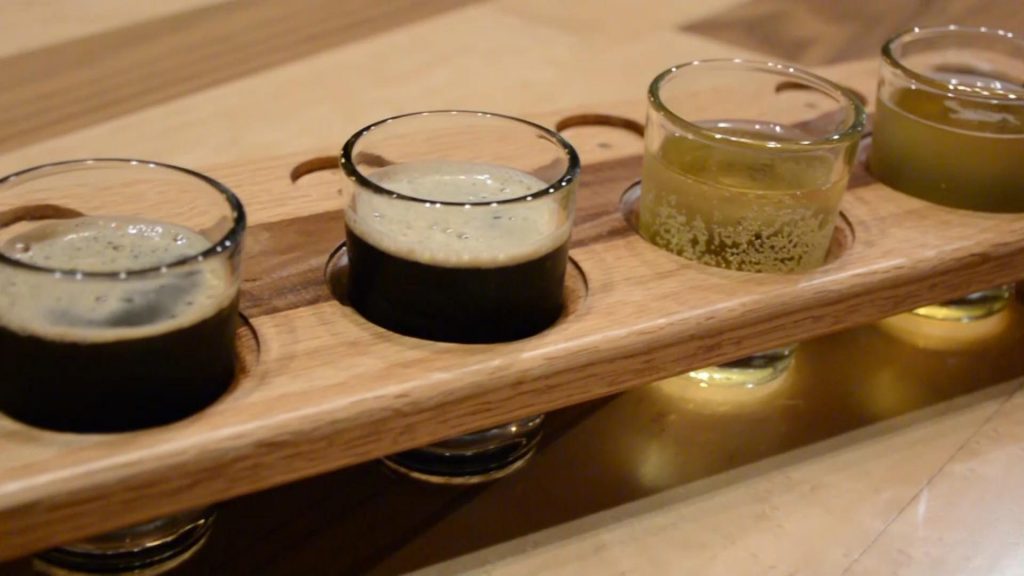 St. Paddy's Day Shenanigans: March 16, 2019
Irish folk rock band McLane & Co. will make their Two Bandits debut on Saturday, March 16 from 6:30-9:30 p.m. Check out their sound. We'll be welcoming back The Dublin, our delicious Irish red, for the occasion as well. Keep an eye out on Facebook for a preview of our Irish-inspired food specials to pair with The Dublin. Erin go bragh!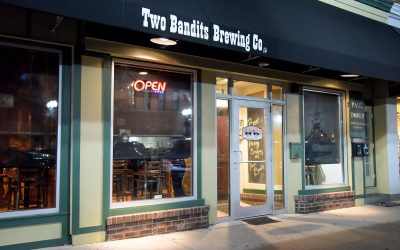 We will be closed on Friday, January 1. Come see us for dine in or carry out when we reopen on Saturday, January 2. Happy New Year!
read more