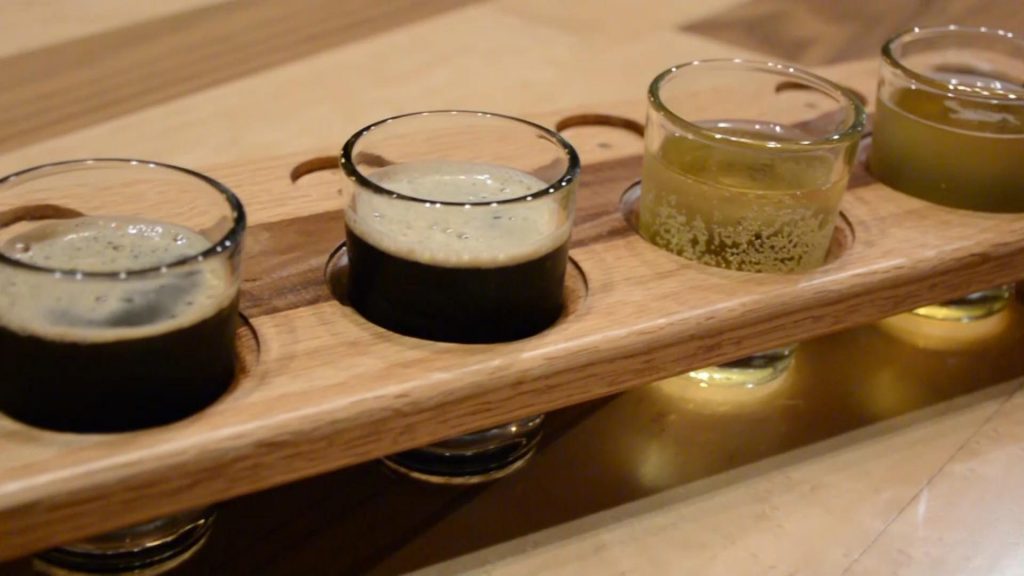 St. Paddy's Day Shenanigans: March 16, 2019
Irish folk rock band McLane & Co. will make their Two Bandits debut on Saturday, March 16 from 6:30-9:30 p.m. Check out their sound. We'll be welcoming back The Dublin, our delicious Irish red, for the occasion as well. Keep an eye out on Facebook for a preview of our Irish-inspired food specials to pair with The Dublin. Erin go bragh!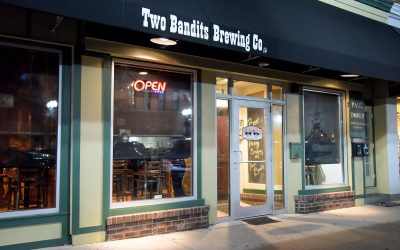 Garnet McGladdery will be making his Two Bandits debut on Friday, June 21 from 6-9 p.m. Garnet plays everything from folk and classic rock to R&B. There will be something for everyone! As always, there's no cover charge.
read more