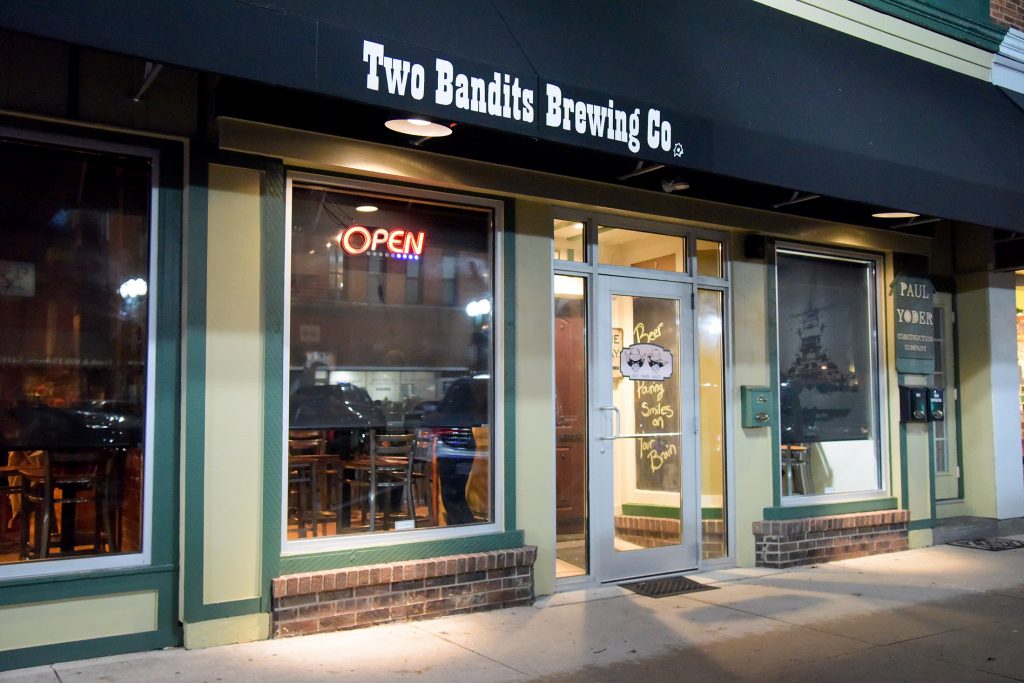 Summer Concert Series: July 12
Join us for this duo's Two Bandits debut on Friday, July 12 from 6:30-9:30 p.m.! The two play acoustic pop, light rock and classic rock. No cover.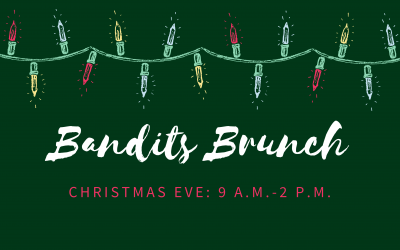 Join us for Christmas Eve brunch and last-minute shopping. We'll have a special menu and plenty of great gift options. Stop by from 9 a.m.-2 p.m. Menu Breakfast BLTBreakfast burritoStuffed French toastGarbage plateSteak and eggsWestern omeletBreakfast pizzaBiscuits...
read more