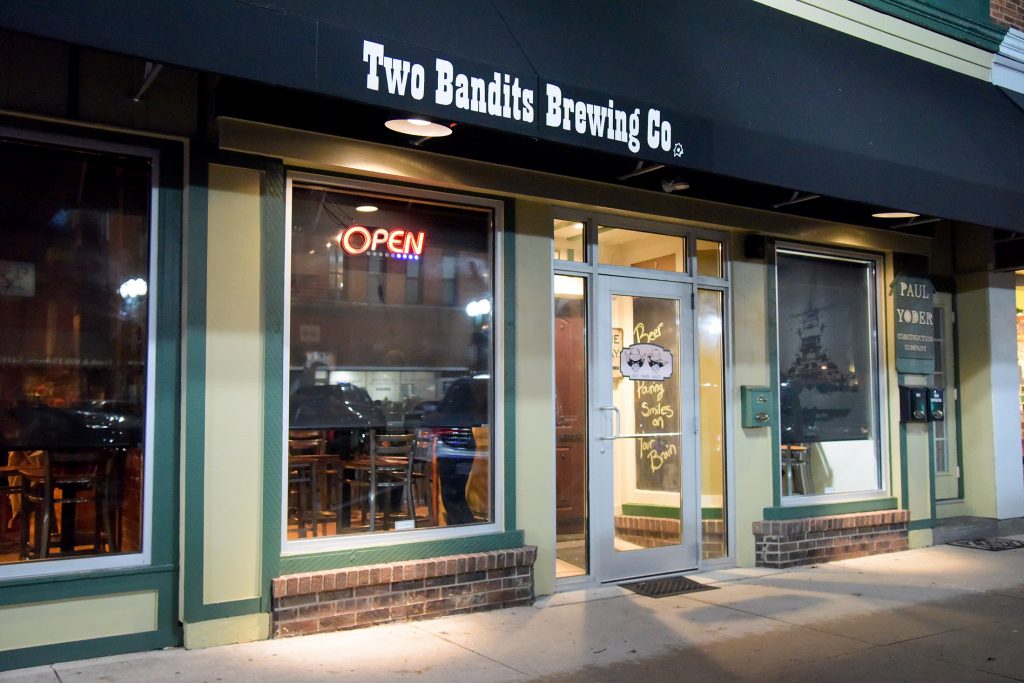 Summer Concert Series: June 21, 2019
Garnet McGladdery will be making his Two Bandits debut on Friday, June 21 from 6-9 p.m. Garnet plays everything from folk and classic rock to R&B. There will be something for everyone! As always, there's no cover charge.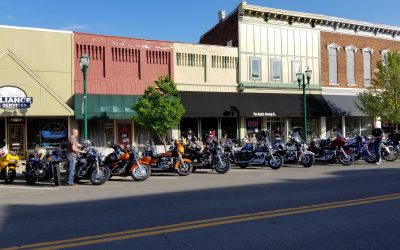 We'll be back at it on Thursday, August 8 from 6-8 p.m. Bikes 'N Brews is our celebration of everything on two wheels, and it happens the second Thursday of the month from April through October. Ride on over! All makes are welcome. Check out the bikes up front and...
read more