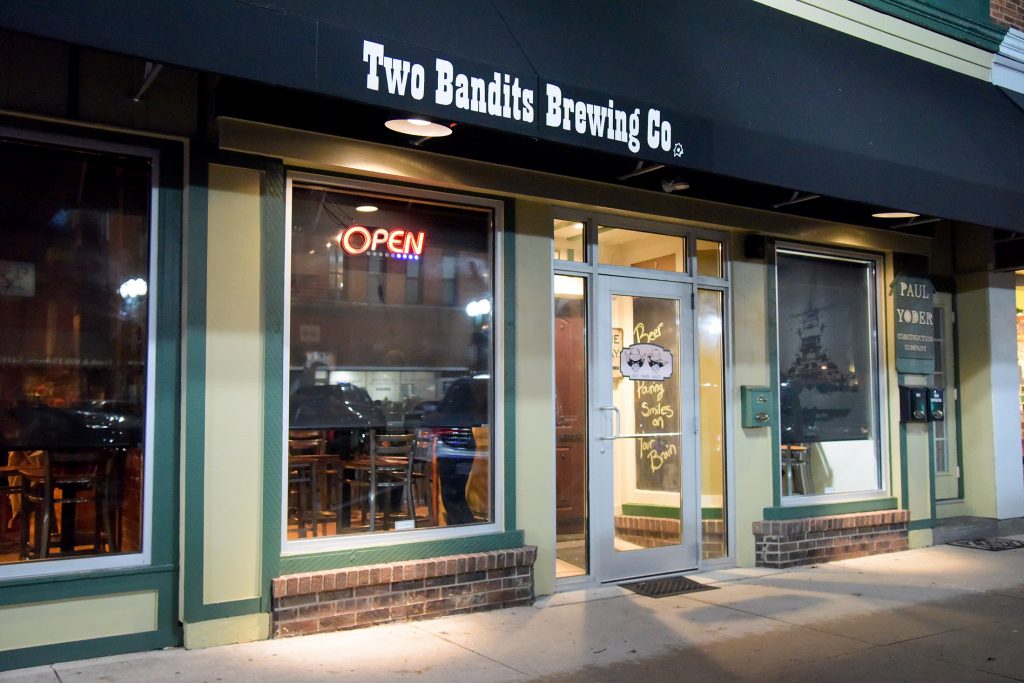 Summer Concert Series: June 29, 2019
Join us for live music on Saturday, June 29 from 7-10 p.m. Northwest Ohio's own Nate Maynard will wow the crowd with his wonderful catalog of cover songs and originals. Join us! As always, there's no cover charge.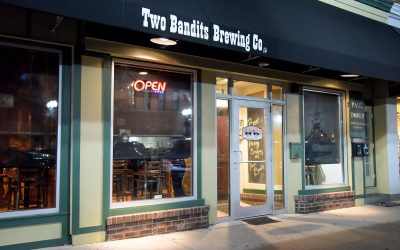 We will be closed on Friday, January 1. Come see us for dine in or carry out when we reopen on Saturday, January 2. Happy New Year!
read more