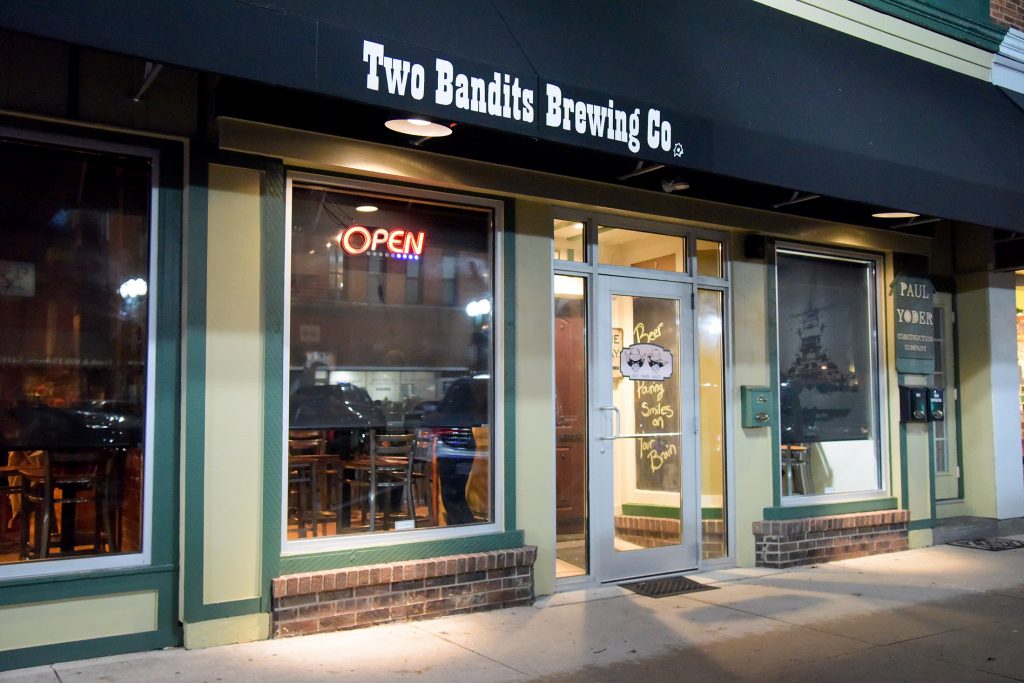 Summer Concert Series: June 29, 2019
Join us for live music on Saturday, June 29 from 7-10 p.m. Northwest Ohio's own Nate Maynard will wow the crowd with his wonderful catalog of cover songs and originals. Join us! As always, there's no cover charge.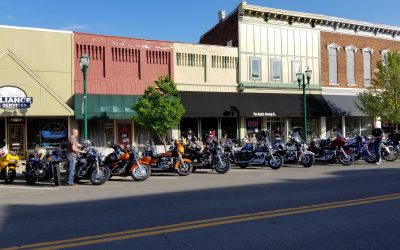 Help us wrap up this seasonal event in style on Thursday, October 10 from 6-8 p.m. Ride on over! All makes are welcome. Check out the bikes up front and then stop in for a pint and some grub. When you come inside, mention your mode of transportation and you'll be...
read more