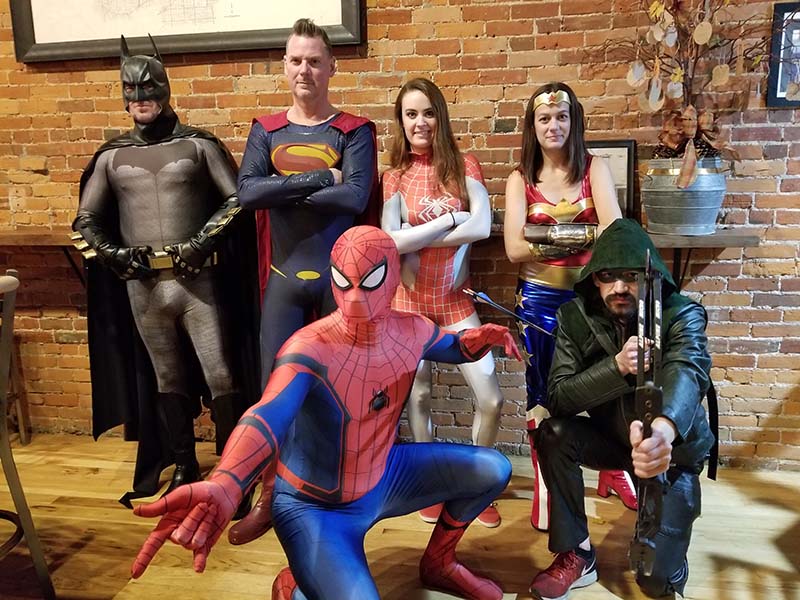 Superhero Saturday: Dec. 15, 2018
Batman, Mera and Catwoman will be making their way to Hicksville, Ohio! Get your picture taken with one or all for a freewill donation, with all money raised benefiting Helping Hands of Hicksville. Helping Hands is an awesome organization filled with real life superheroes who do great work in our community, and we are proud to support their efforts.
Kids are welcome, and everyone is encouraged (though not required) to wear their favorite superhero shirt or costume. We hope you'll join us!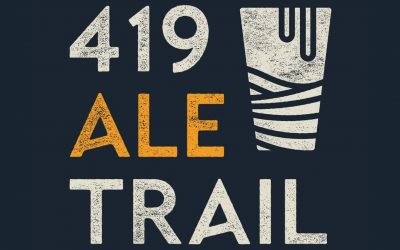 Have you heard the word? We're on the 419 Ale Trail! It's a great way to explore northwest Ohio's craft beer scene. Sign up, log your visits, and you'll have a chance to win some swag. Watch the video below to learn more about signing up for free, and visit the Ale...
read more