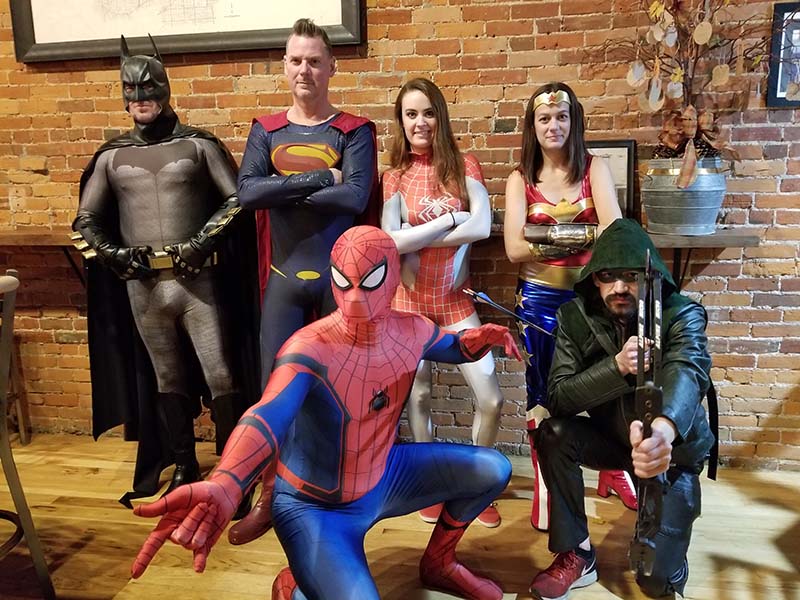 Superhero Saturday: Feb. 2, 2019
We've received word that several supers will be making their way to Hicksville, Ohio, on February 2! The group has agreed to make a stop at our place from 5-7 p.m. Get your picture taken with one or all for a freewill donation. All money raised will benefit Helping Hands, an organization of real life superheroes doing outstanding work in our community.
Kids are welcome. If you have a favorite superhero costume or t-shirt to wear, please do. We hope to see you on Saturday!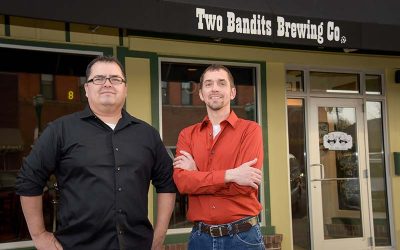 Join us to celebrate our second year in business! We're opening at noon on Saturday, March 2 so we can fit in all the fun. Our spring/summer menu will roll out, with some old favorites returning along with dynamite new dishes. Superheroes will be in the house from 4-6...
read more