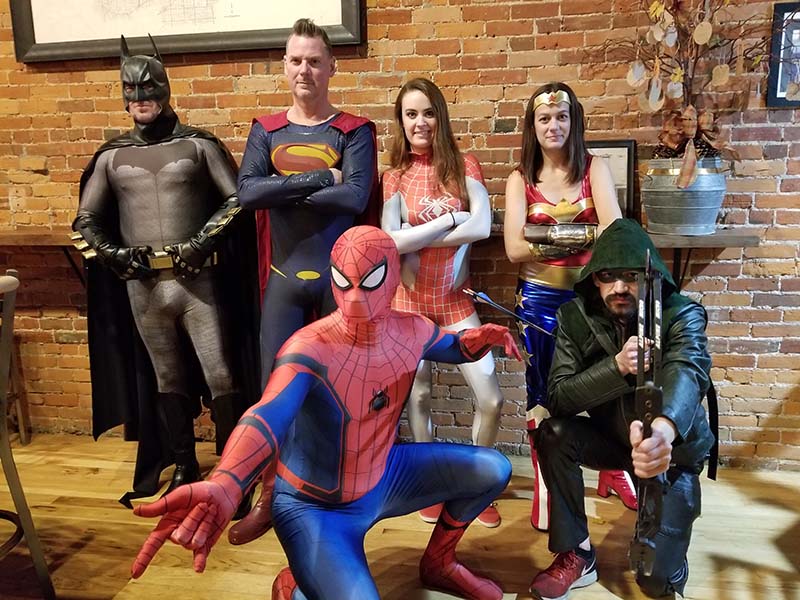 Superhero Saturday: Feb. 2, 2019
We've received word that several supers will be making their way to Hicksville, Ohio, on February 2! The group has agreed to make a stop at our place from 5-7 p.m. Get your picture taken with one or all for a freewill donation. All money raised will benefit Helping Hands, an organization of real life superheroes doing outstanding work in our community.
Kids are welcome. If you have a favorite superhero costume or t-shirt to wear, please do. We hope to see you on Saturday!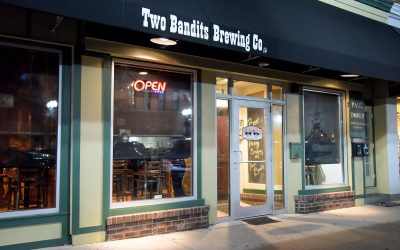 We've got great food, craft beer, dynamite atmosphere and an amazing team with room for you! The operations manager is a part-time position consisting of 12-15 hours per week, with flexible working arrangements. This position has room for growth as distribution...
read more