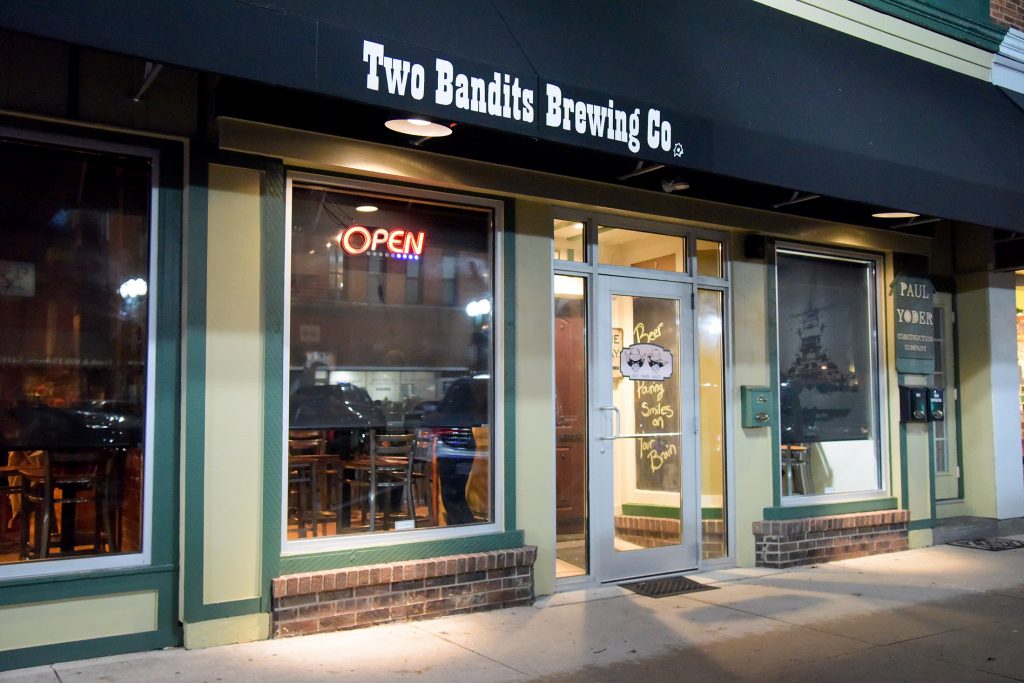 Reopening Nov. 20
UPDATE: Deep cleaning is complete, and we look forward to welcoming guests back beginning Friday, November 20 at 3 p.m.
On November 11, we learned that one of our staff members tested positive for COVID-19. In addition to the positive case, we have several other staff members who have been identified through contract tracing and are following the health department's quarantine protocol.
With everyone's health and safety in mind, we are temporarily closing until further notice. During this closure, we will deep clean, disinfect and continue communication with the health department. We look forward to reopening when it is safe to do so and when we have enough staff to provide the level of service you have come to expect at Two Bandits.
Thank you for your support and understanding.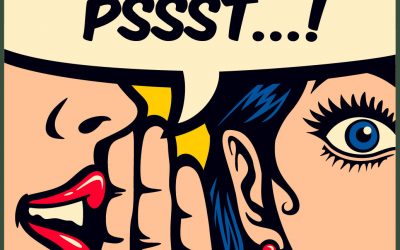 Ride on over for an evening celebrating everything on two wheels! Check out some dynamite bikes out front, then stop in for a pint and some grub. Mention your mode of transportation when you're seated, and you'll have a chance to win some Two Bandits gear (must be...
read more