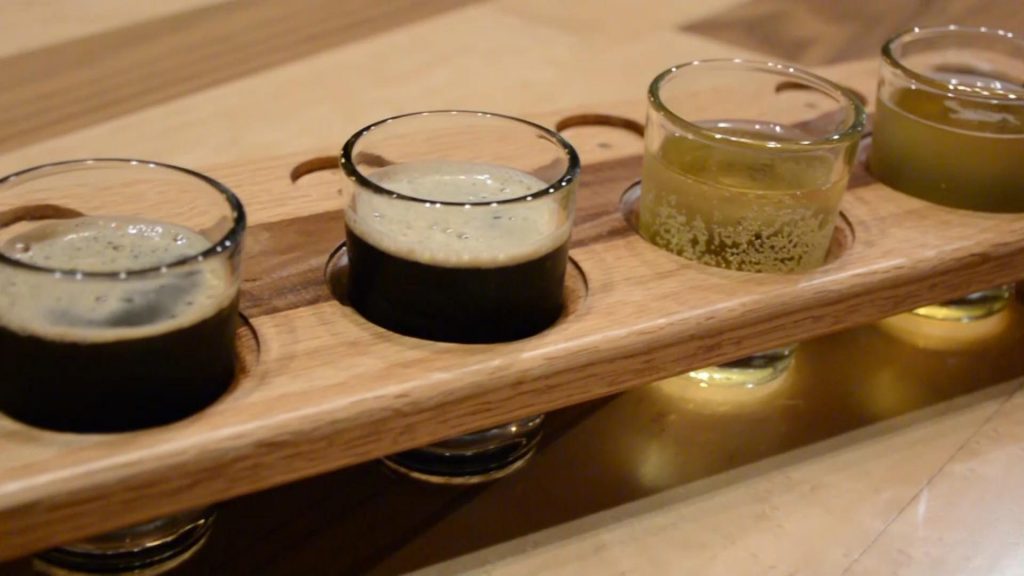 Vote for us through Aug. 6!
We're very excited to be nominated for best brewery in the Ft. Wayne Journal Gazette's 2019 readers' choice poll! Voting is free (and easy), and we would greatly appreciate it if you'd check the box for Two Bandits Brewing Co. See all the details here. Win, lose or draw, we are humbled and honored to be in the running and appreciate everyone's support so far.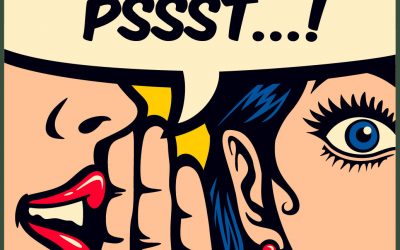 Ride on over for an evening celebrating everything on two wheels! Check out some dynamite bikes out front, then stop in for a pint and some grub. Mention your mode of transportation when you're seated, and you'll have a chance to win some Two Bandits gear (must be...
read more