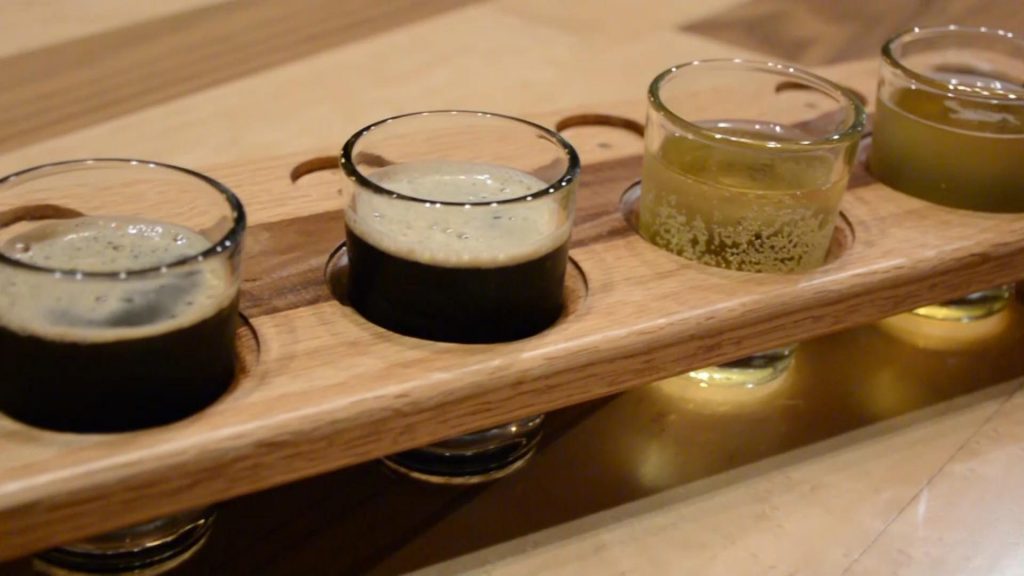 Vote for us through Aug. 6!
We're very excited to be nominated for best brewery in the Ft. Wayne Journal Gazette's 2019 readers' choice poll! Voting is free (and easy), and we would greatly appreciate it if you'd check the box for Two Bandits Brewing Co. See all the details here. Win, lose or draw, we are humbled and honored to be in the running and appreciate everyone's support so far.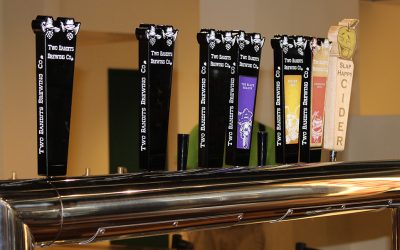 After a long road, we are thrilled to announce the opening of our Coldwater location! We appreciate all of your enthusiasm and support so far, and we can't wait to welcome you beginning Thursday, November 4, 2021. We want your visit to be spectacular, and with that in...
read more