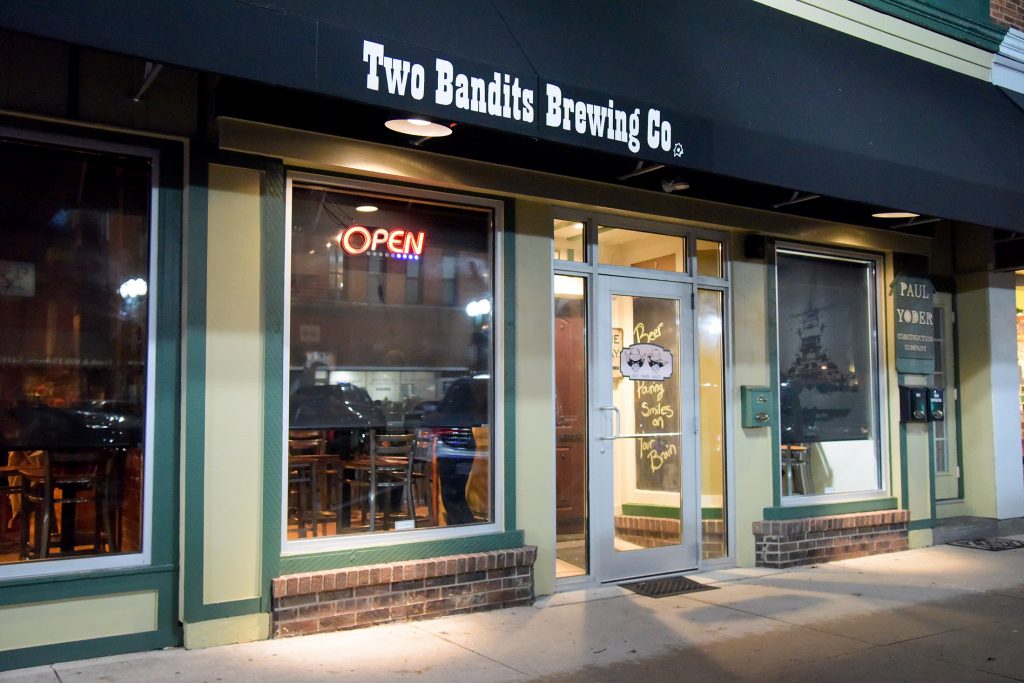 We're Hiring: Operations Manager
We've got great food, craft beer, dynamite atmosphere and an amazing team with room for you! The operations manager is a part-time position consisting of 12-15 hours per week, with flexible working arrangements. This position has room for growth as distribution expands and our brewery grows.
Responsibilities include (but are not limited to):
Finding and booking musical acts
Special event coordination
Serving as a central contact point for staff and helping with employee concerns
Preparing information for team meetings
This position requires excellent communication and leadership skills, along with outstanding organization.
If you're interested in putting your talent to work at Two Bandits Brewing Co., email your resume. In your email, please highlight how your previous professional experience would be an asset to this position.
Let us help you get the holiday weekend started! We'll have some amazing breakfast items (available 8 a.m.-2 p.m.) along with a special lunch menu (available 11 a.m.-2 p.m.). We'll also have plenty of craft beer and mixed drinks ready for carry out so you can continue...
read more