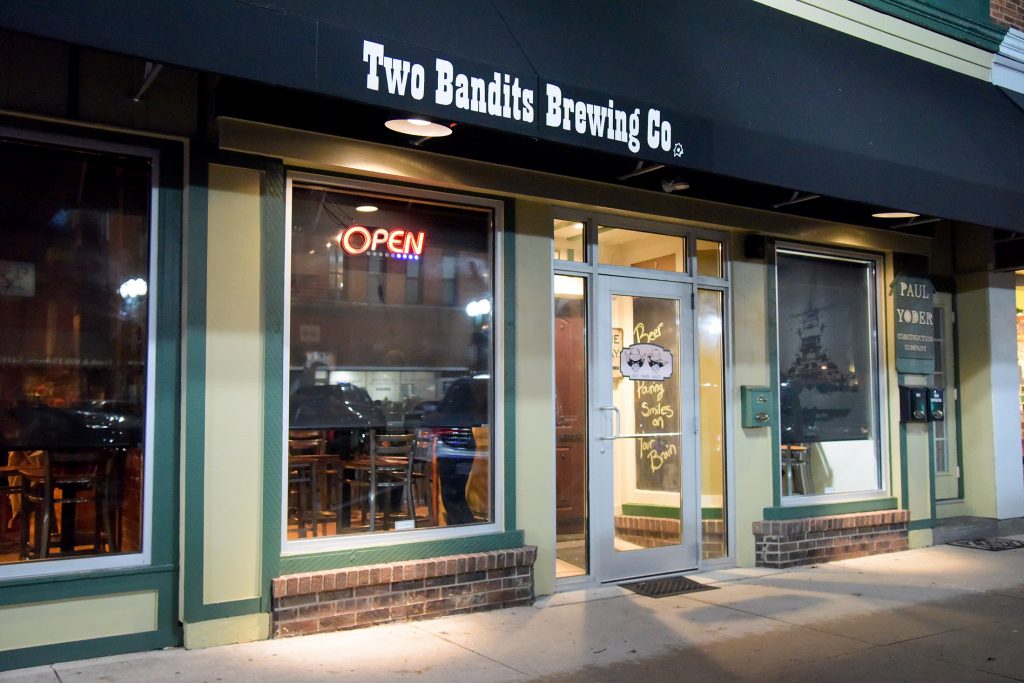 Winter Concert Series: Dec. 21
Live music returns on Saturday, December 21 from 7-10 p.m. Jon Durnell Band will provide toe-tapping music, including rock, pop and groovy blues. Stop by for dinner or just enjoy a pint. As always, no cover charge. See you in Hicksville!
Let us help you get the holiday weekend started! We'll have some amazing breakfast items (available 8 a.m.-2 p.m.) along with a special lunch menu (available 11 a.m.-2 p.m.). We'll also have plenty of craft beer and mixed drinks ready for carry out so you can continue...
read more