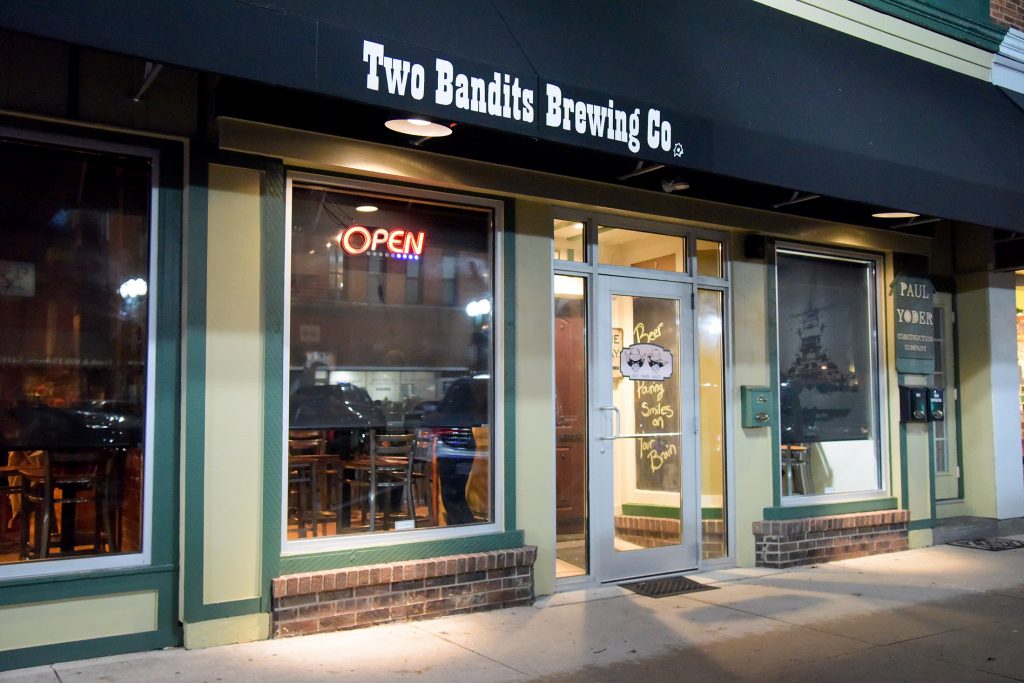 Winter Concert Series: Dec. 29, 2018
Morgan Bland and Christina Adams will take the stage on Saturday, December 29 from 7-9 p.m. This duo plays country, bluegrass, folk and soul covers on electric violin and acoustic guitar. You won't want to miss it! As always, there's no cover charge.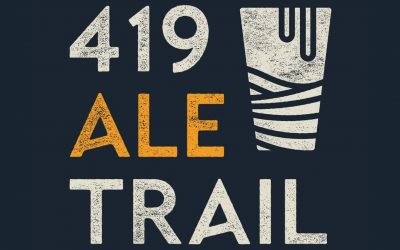 Have you heard the word? We're on the 419 Ale Trail! It's a great way to explore northwest Ohio's craft beer scene. Sign up, log your visits, and you'll have a chance to win some swag. Watch the video below to learn more about signing up for free, and visit the Ale...
read more