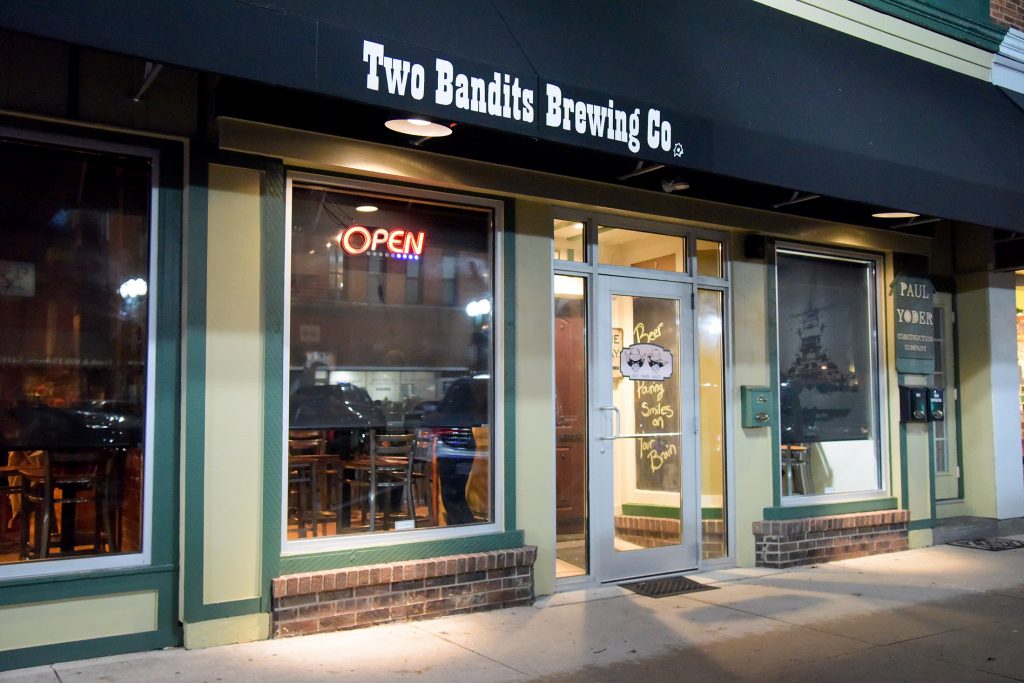 Winter Concert Series: Dec. 29, 2018
Morgan Bland and Christina Adams will take the stage on Saturday, December 29 from 7-9 p.m. This duo plays country, bluegrass, folk and soul covers on electric violin and acoustic guitar. You won't want to miss it! As always, there's no cover charge.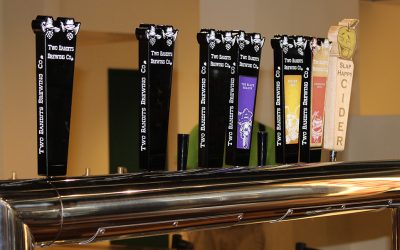 After a long road, we are thrilled to announce the opening of our Coldwater location! We appreciate all of your enthusiasm and support so far, and we can't wait to welcome you beginning Thursday, November 4, 2021. We want your visit to be spectacular, and with that in...
read more