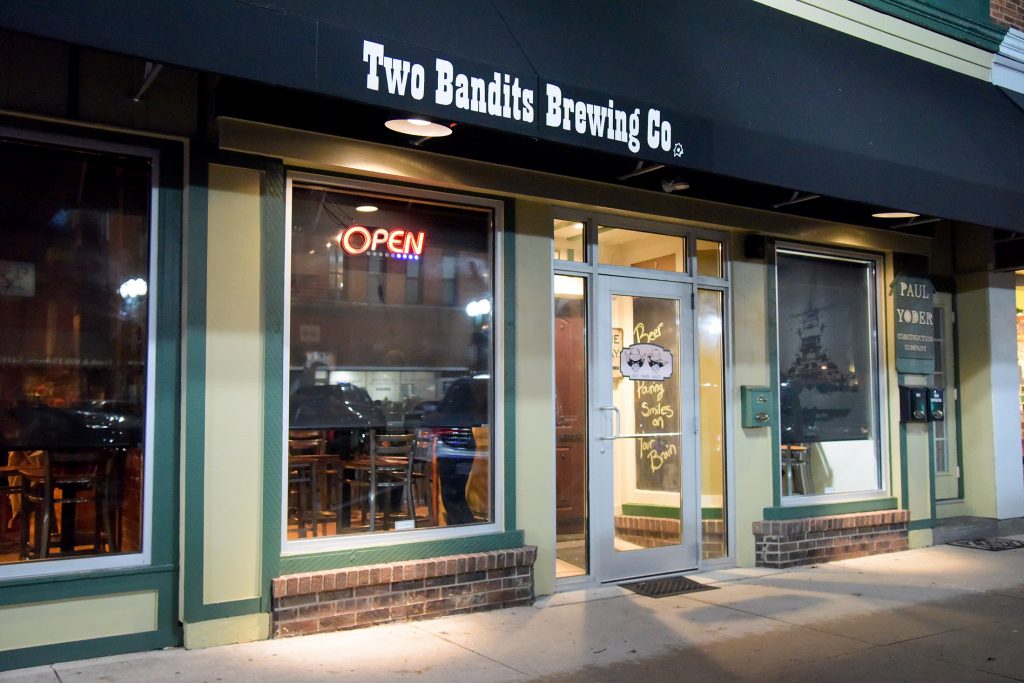 Winter Concert Series: Feb. 15, 2020
Minda Walborn & Jason Clarke are teaming up to bring you the tunes on Saturday, February 15 from 6:30 to 9:30 p.m. This talented duo plays a variety of upbeat cover songs. Stop by and enjoy! As always, no cover.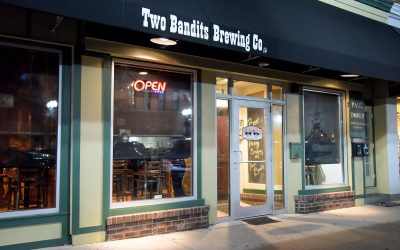 We will be closed on Friday, January 1. Come see us for dine in or carry out when we reopen on Saturday, January 2. Happy New Year!
read more