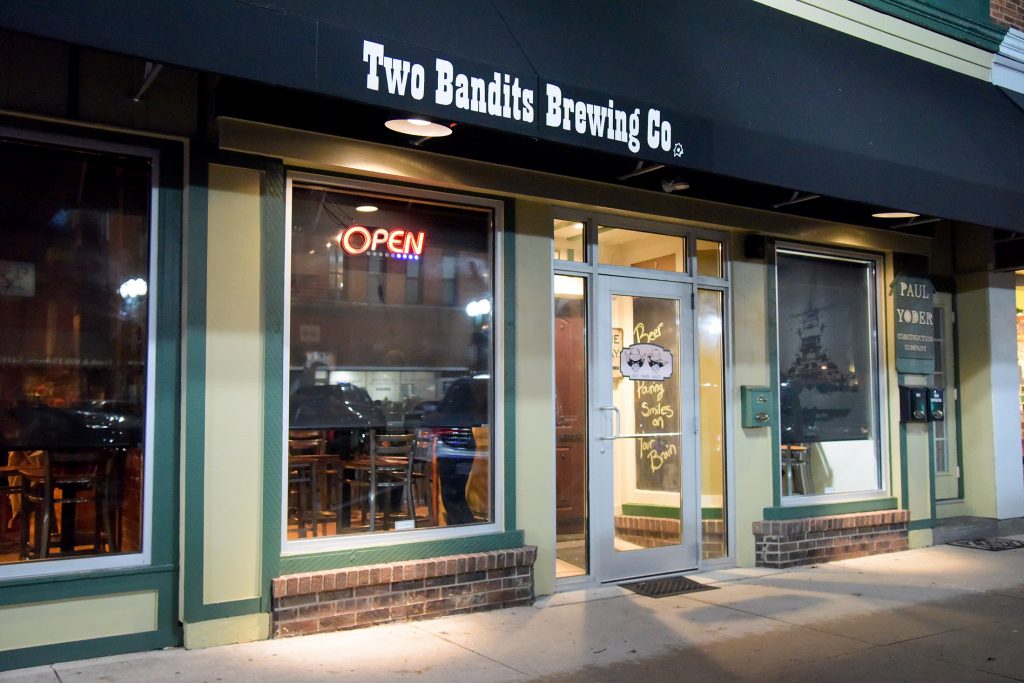 Winter Concert Series: Feb. 16, 2019
Nate will make his debut appearance on Saturday, February 16 from 6:30-9:30 p.m. He has a robust mix of songs, featuring covers and originals. Great craft beer. Superb pub grub. Live music. We can't think of a better way to treat your sweetie for Valentine's weekend. See you in Hicksville!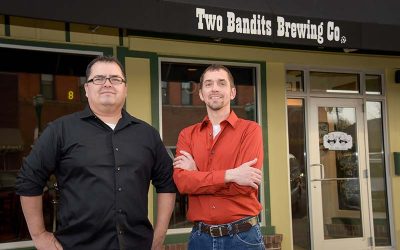 Join us to celebrate our second year in business! We're opening at noon on Saturday, March 2 so we can fit in all the fun. Our spring/summer menu will roll out, with some old favorites returning along with dynamite new dishes. Superheroes will be in the house from 4-6...
read more